here (

CNN Showbiz Today - January 23, 1986

)
, but if you don't want to watch the whole thing, here's the part with Jack Coleman! :
OMG <3 Cool dude
OMG I love these ads, how cool that I found a new one???? GULP.
Two pics with Christine Kellogg: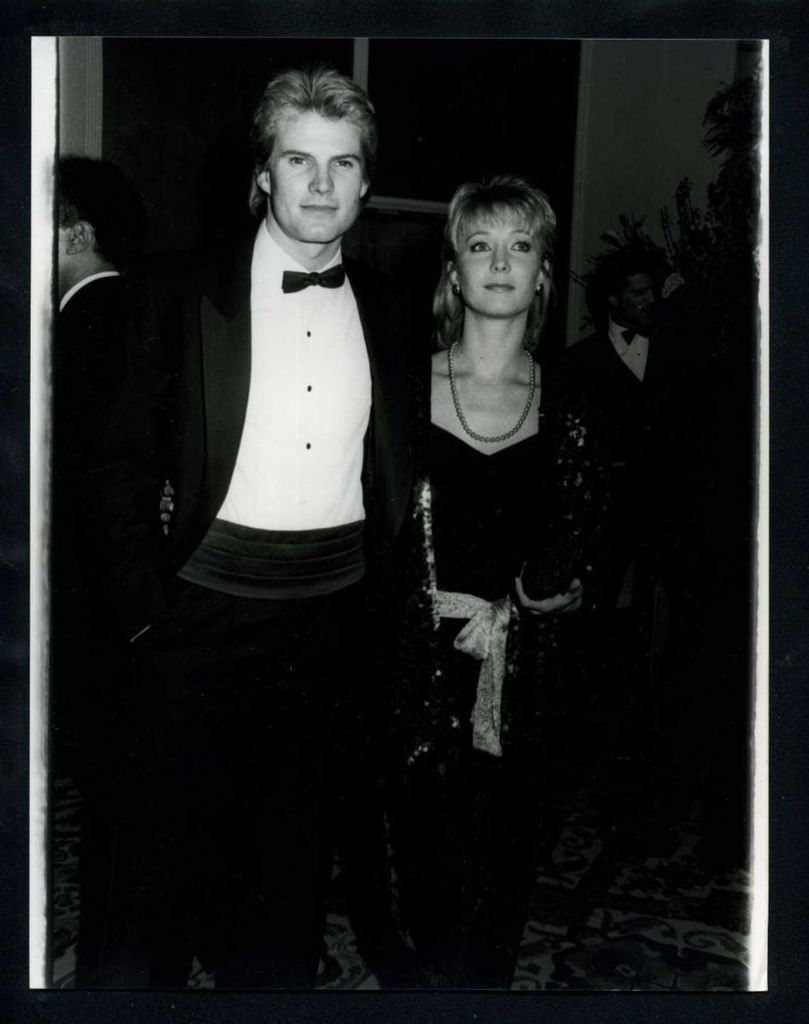 So handsome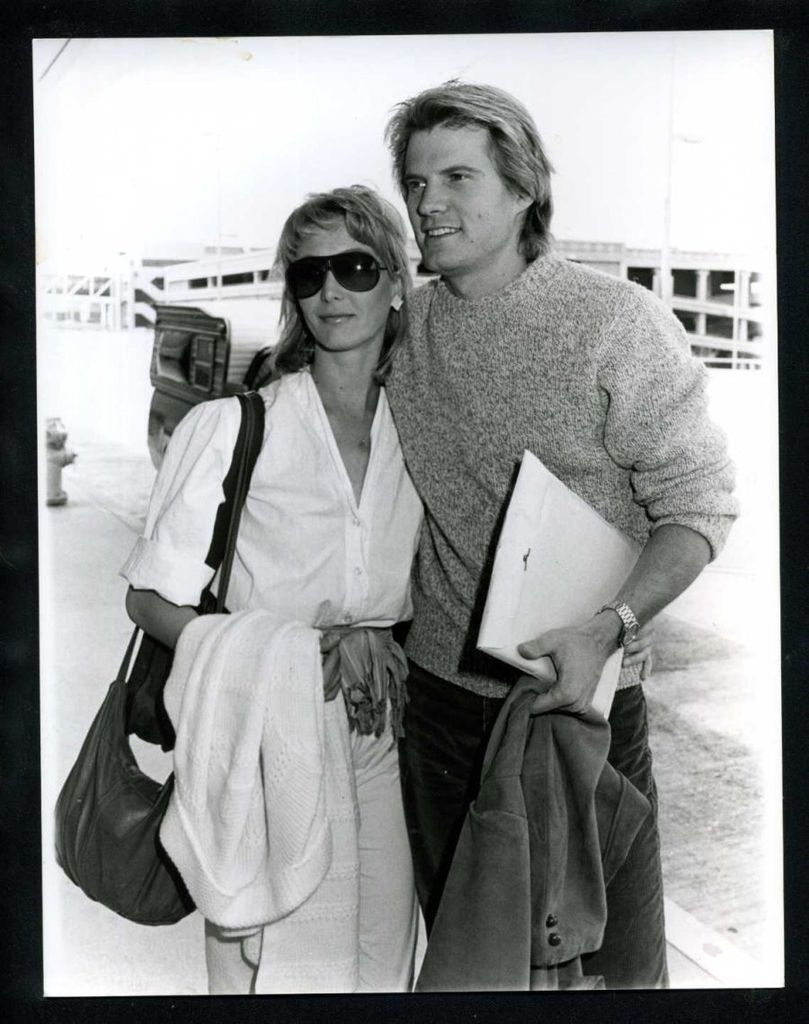 They are going to Mexico for the taping of Battle of The Network Stars! HE IS READY TO GET WET
And here are two pics from that show! THESE NEXT TWO PHOTOS ARE AMAZING, REAL GEMS: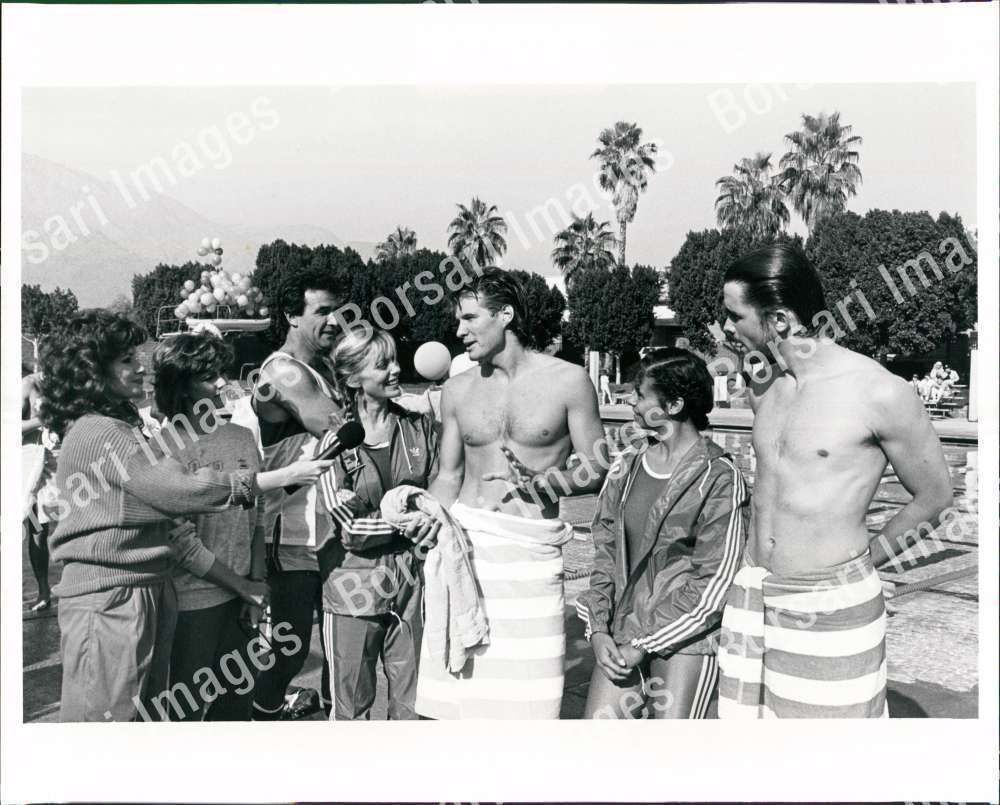 HE IS WET NOW. Amazing even with the watermark. His Dynasty peeps wub him, you can tell! OMG Billy Campbell aka Luke is there also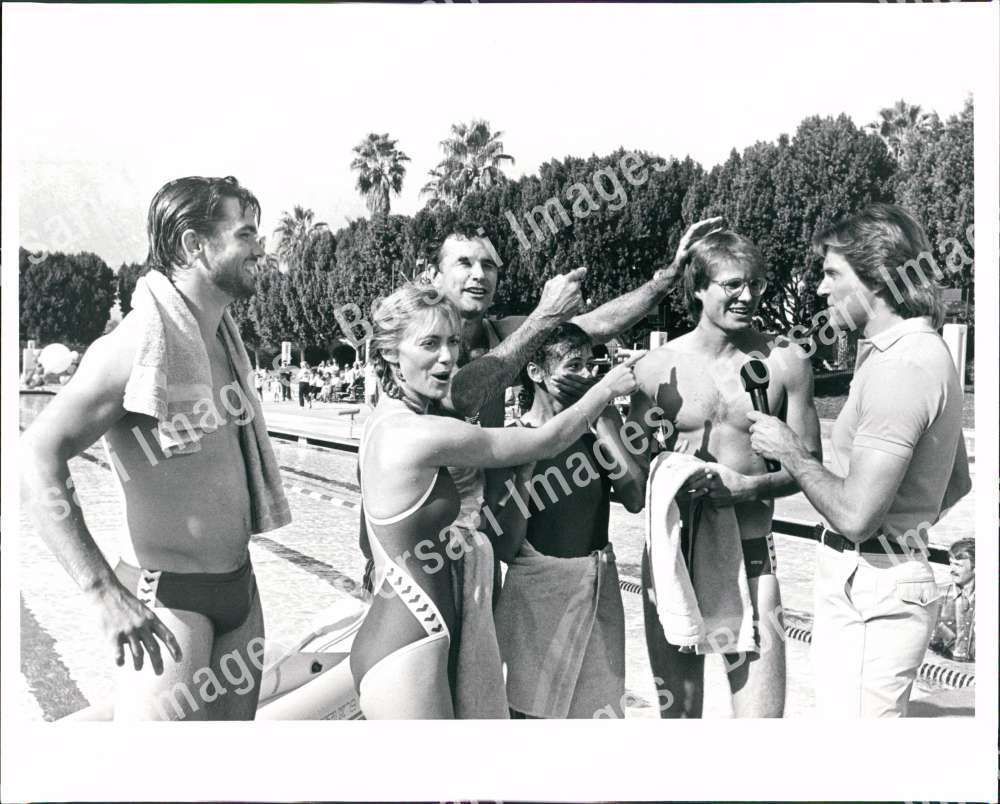 omggggggg what is going on. They are in love with his hair and possibly with his glases too. OMG bad towel, bad! Also: Steven/Luke FTW.
OMG I dig this one, handsomeness to the max <3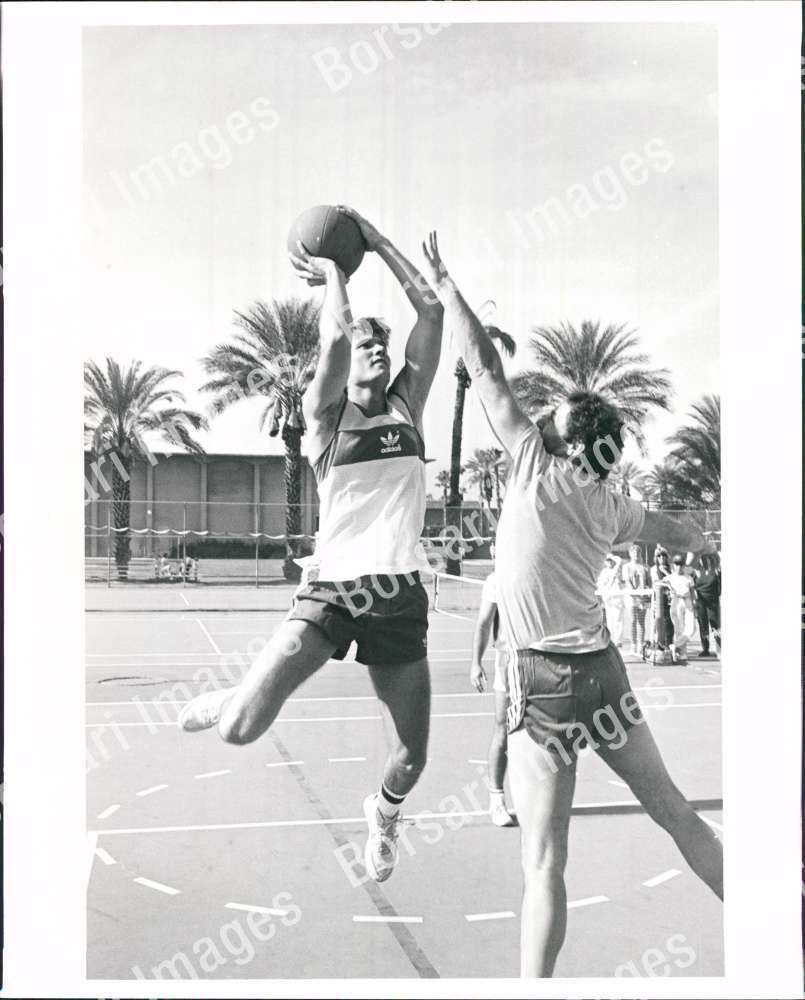 OMFG <3 :D This is from the annual celeb/police basketball game from 1986 and THOSE LEGS omfg.
SEXY BALLOON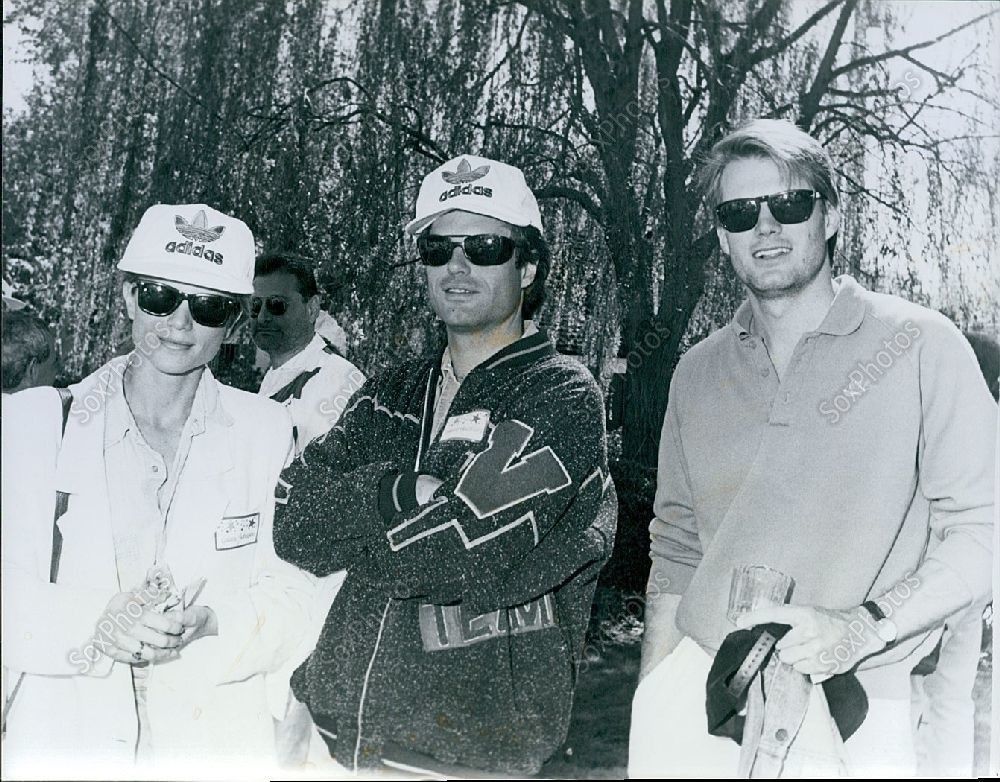 That's Harry Hamlin from LA Law and her wife Laura Johnson from Falcon Crest and this is apparently a private party! Mr Coleman is too cool to wear a hat! I mean, sometimes...
It's