There are pics! With Robbie Kay also! It's a shame that there are apparently no videos from the panel! D: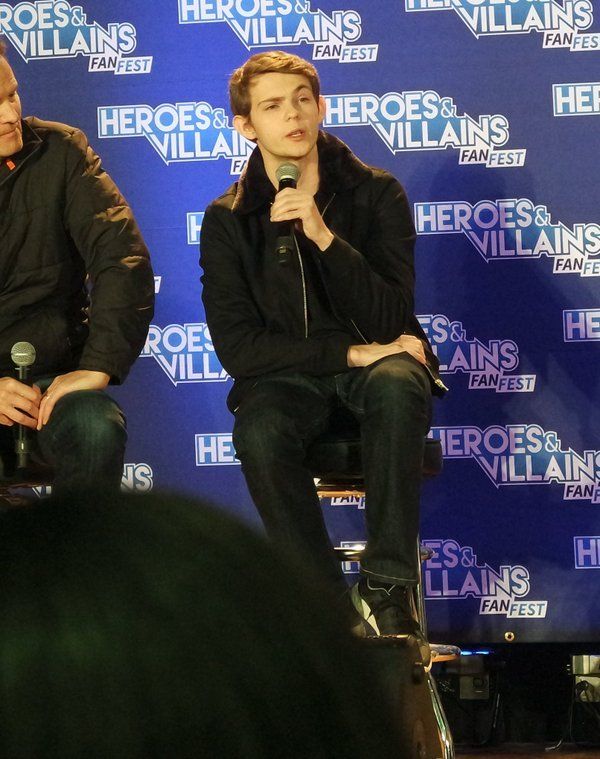 THERE HE IS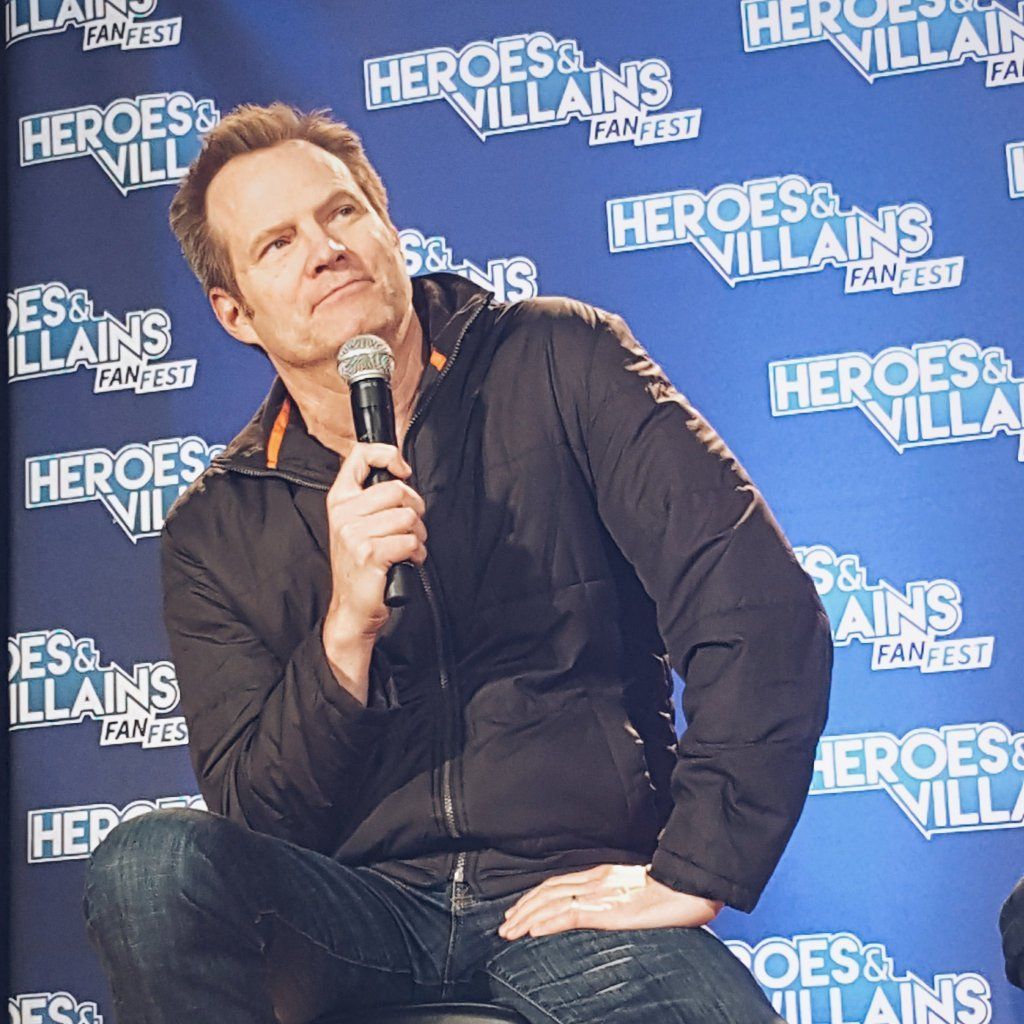 His face here. I will be regularly staring at this probably until eternity brb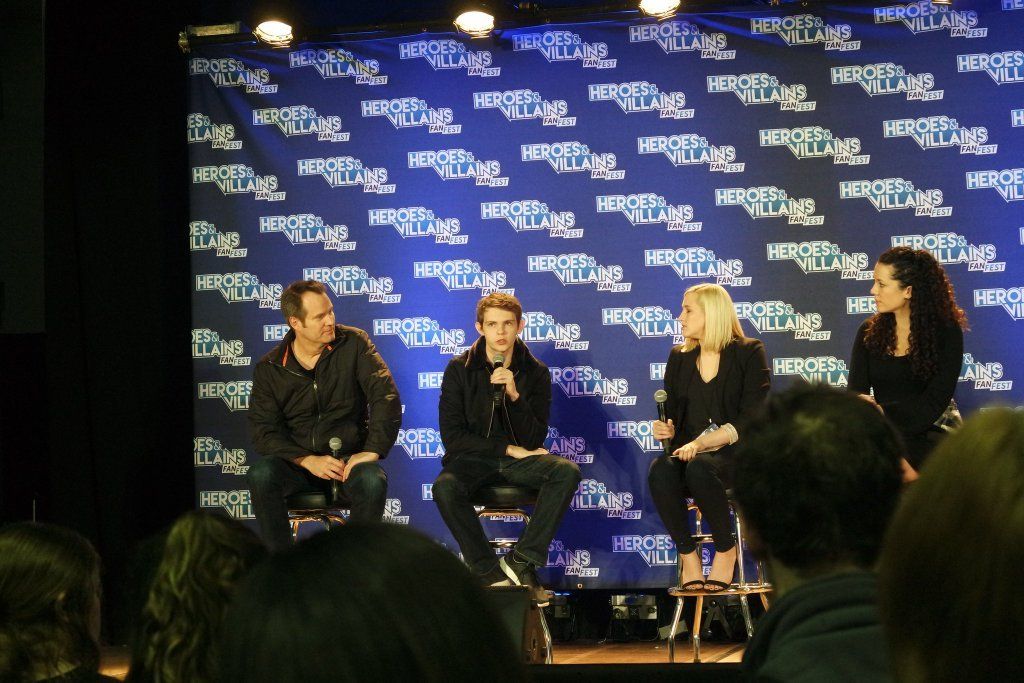 Ugh stupid people for not secretly recording this panel
Forever in love
Haha this one's from Robbie Kay's twitter and here's
their convo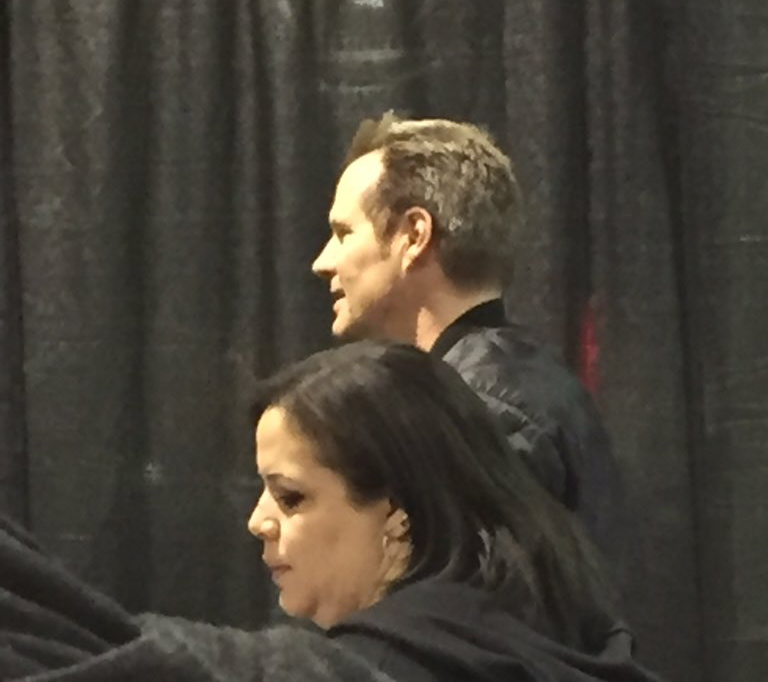 ROBBIE IS A CREEP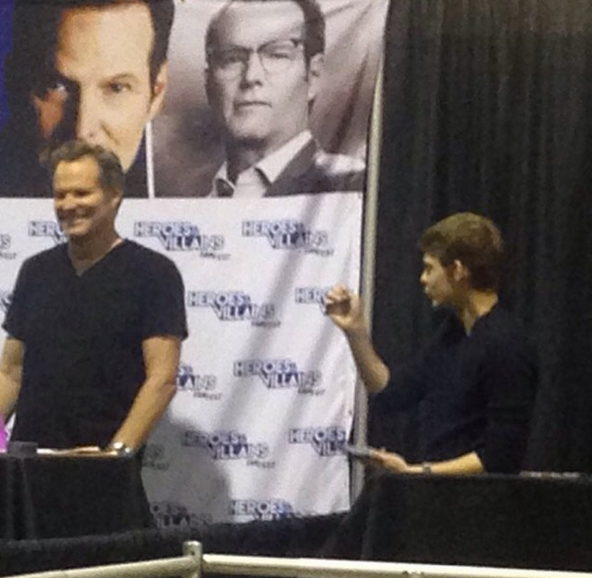 I WANNA KNOW WHAT'S HAPPENING HERE
This is a huuuuge fav of mine nowadays <3 <3 <3...
Also this <3 <3 <3
Other things from the fanfest:
- This nice fan photo
- A fan's recap of the panel!
Robbie is a superfan of Jack Coleman "He doesnt know it yet".
We're singing happy birthday to Jack and a fan named Megan. A cake has been brought out #HVFF
When speaking about professionalism, Jack interrupted Robbie. Robbie gave a look to the audience, then made to walk off stage #HVFF
And something Jack Coleman said:
"More so than any show I've been on, I remain true friends with the cast of
#
Heroes
,"
BLESS <3
Non Fanfest related stuff:
Bury Your Gays: 109 Dead Gay and Bisexual Male TV Characters, And How They Died
Guess what: Two Jack Coleman characters are on the list! LOLOLOL. FU SHOWRUNNERS
One other thing:
A Jack Coleman UK interview! Dynasty made Dallas look like a docu! :D
OMG I'm late for like 3 weeks ughhhhhhh.