- Lots of Jack Coleman scenes! A big rifle! And the arm pr0n! But he's still a mystery as a character...
- My favorite quote of the episode was:
Strong to Michael:
"Nice work, lady-killer!"
Because it was so lame! :D
- I still don't like Sonya...I like James, and I totally loved Simon, a nice baddie! RIP.
- Agent Strong says he's been after James for almost a decade? But I thought his true love was Burke...Didn't he say that in the first episode? D:
- Jack Coleman...I want to talk about how nice he looked...
- So Michael lost faith because CIA used Simon, a former legit operative? Because CIA and any other intelligence agency never make questionable decisions? LOL CIA even admitted role in coups! Come on, Michael...Way to fail your friends...
- What do you think will happen to Agent Strong and his career? D: Some fans believe he's actually working with James. Yeah, I don't know. Apparently Burn Notice had a similar storyline before so I feel like that's probably not true. As long as he's in the upcoming episode, I can deal with his fails! :D
- I still want to talk about his sexiness.
- There was no new episode this week (phew I know I'm so late) and TWO MORE EPISODES TO GO AND THAT'S IT D: Still waiting for next episode's casting list...Pretty sure he's in that one too, but I just want to make sure that he is! D: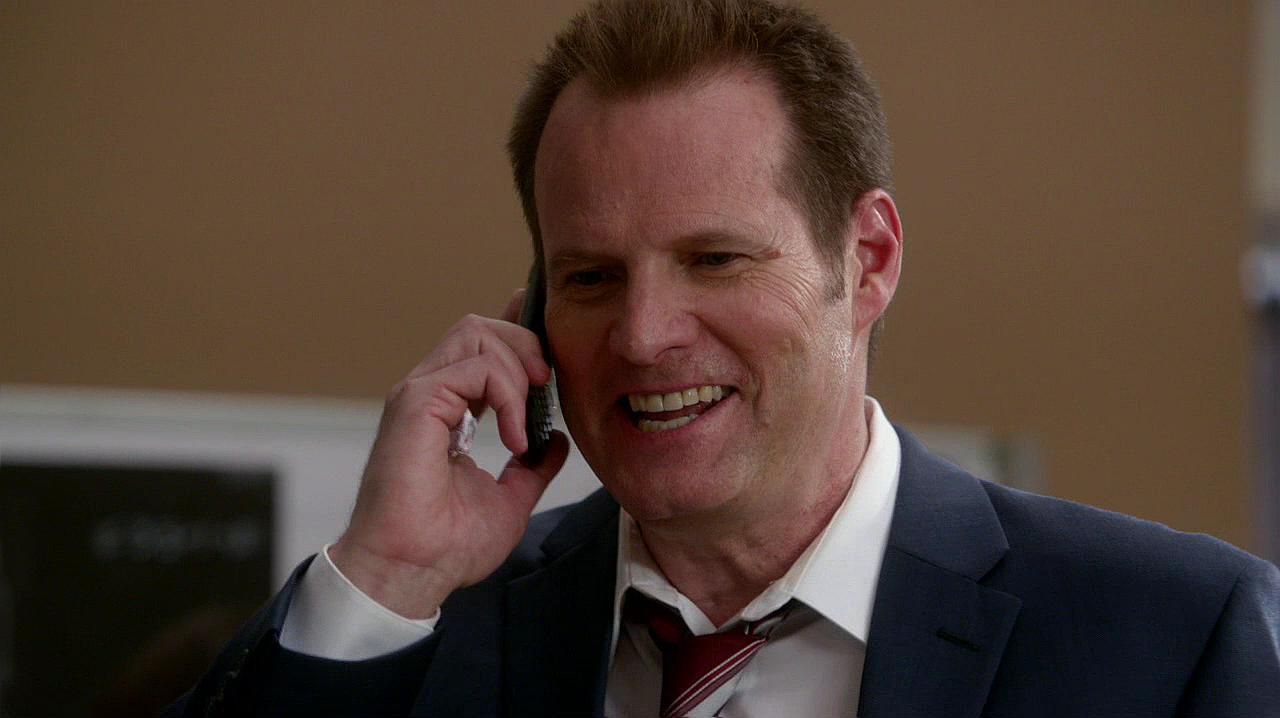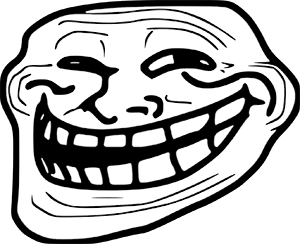 mabetini
is right, this is TROLLFACE D: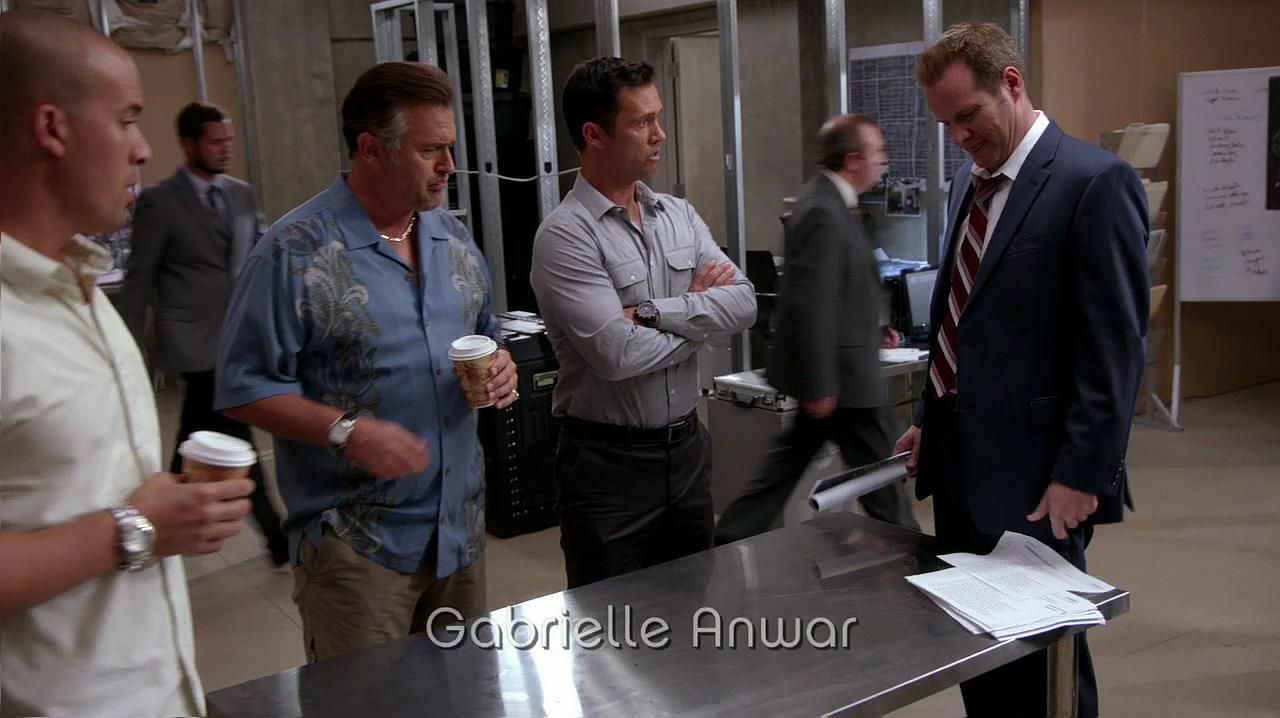 Tongue! I'm sad we only had a few tongue moments in this episode...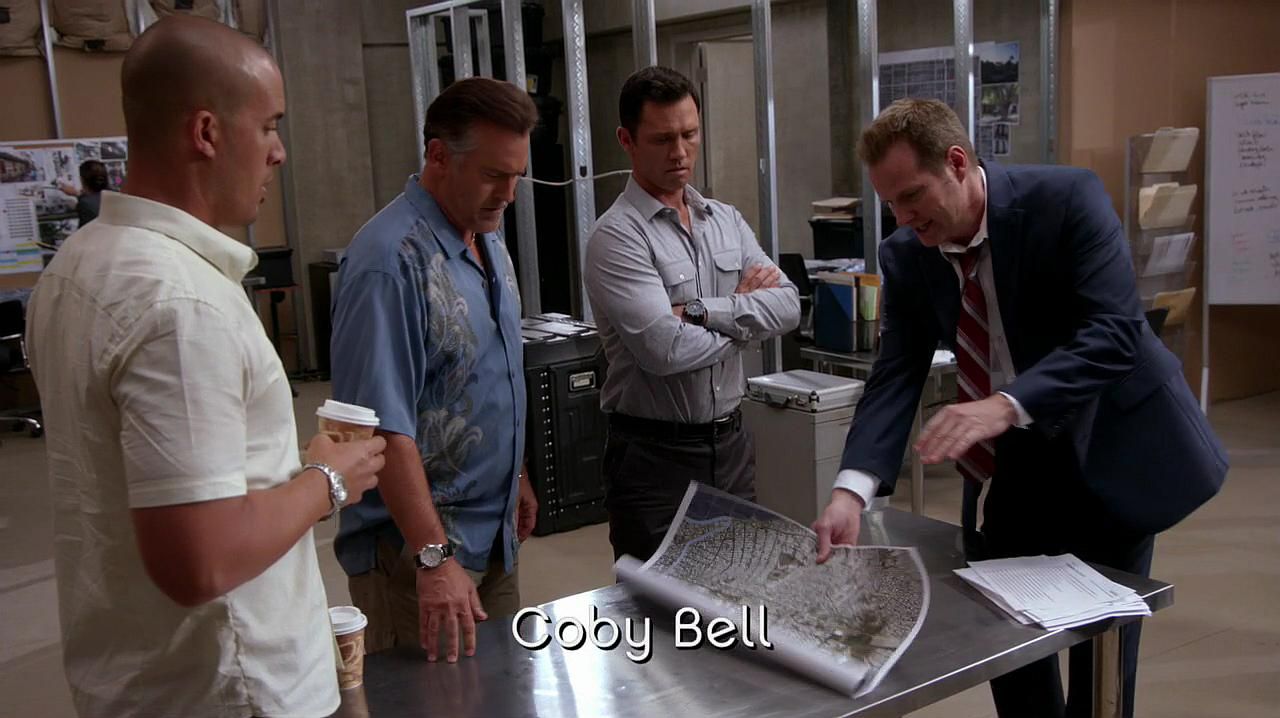 THIS IS HOW PROS DO IT...with one smooth move!
OMG we can barely see the pinky but it's there! :D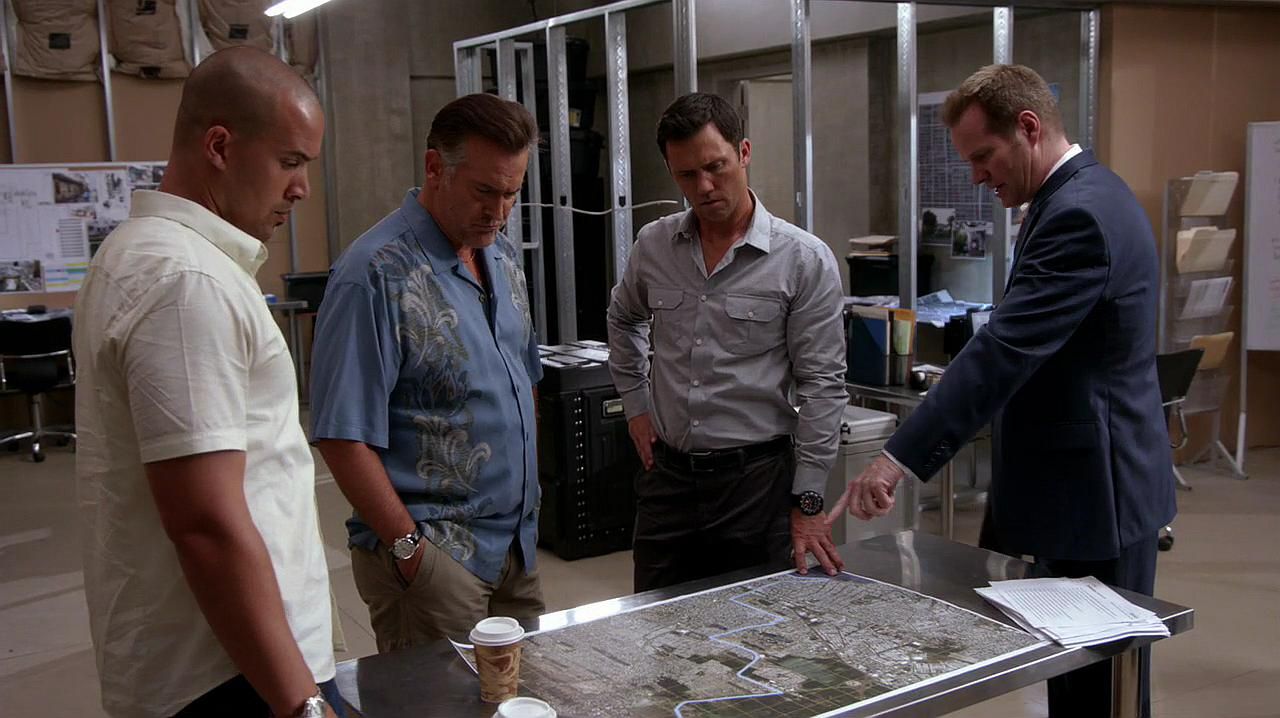 AHHHHH I do love it even more when he points at things! :D
Here's Jack Coleman,
plotting while being absurdly attractive
.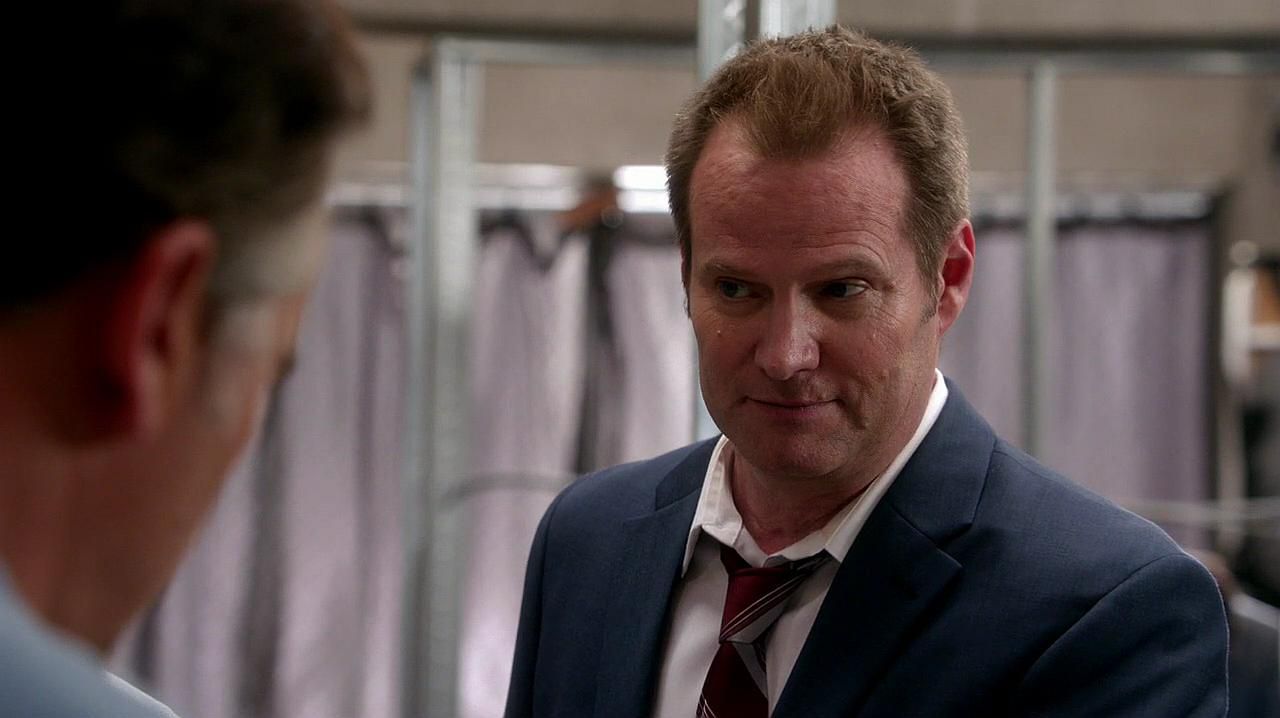 HI
Purrrrfect
Correction: Jack Coleman with his puppy eyes.
Some fans want him dead, HOW COULD THEY D:
I think I can watch him talk with his hands for hours.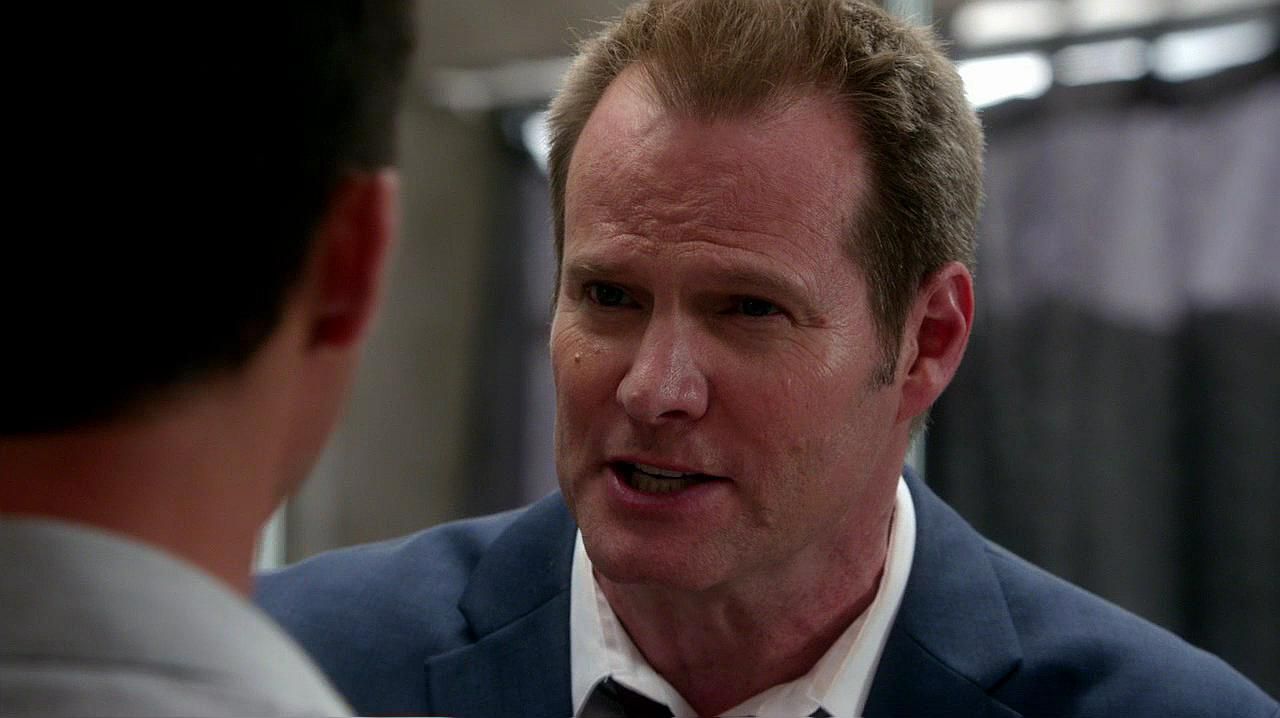 That's his "I'm judging you" face.
...and this is his angsty puppy face aka "hug meeeeee" one omfg. Always so cute when he talks about "the deal".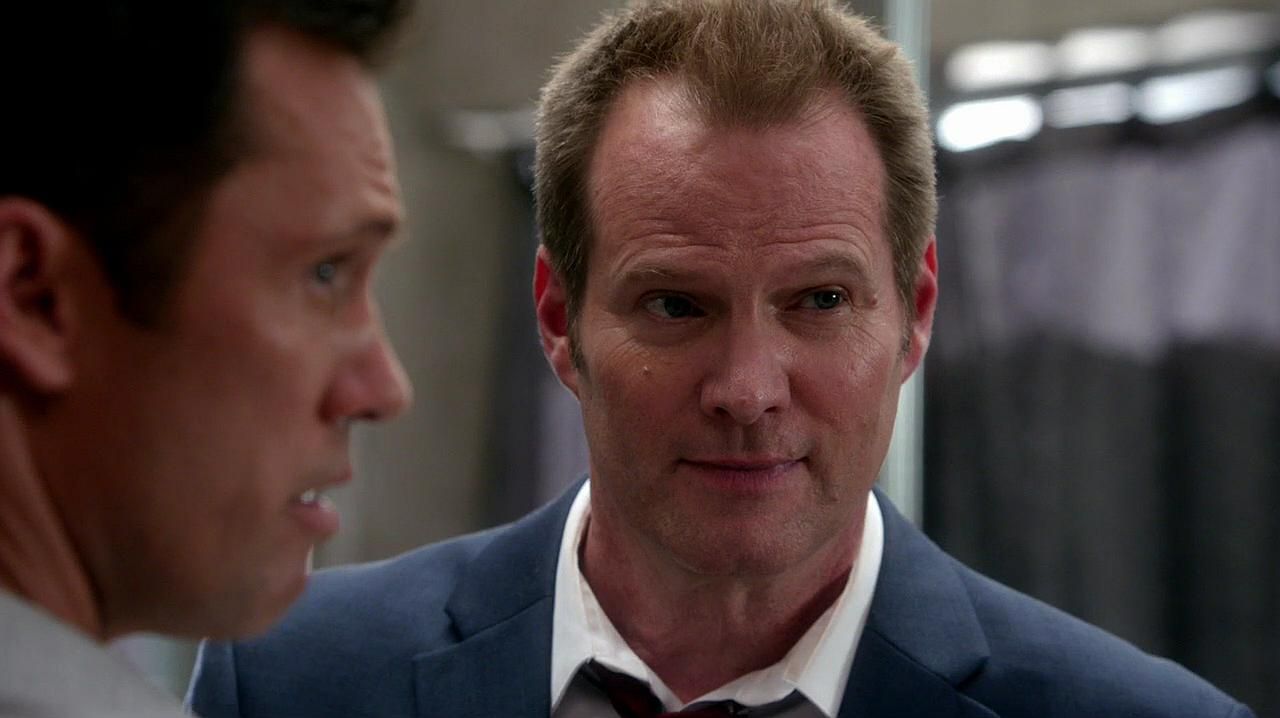 He's happy that Sam is okay with his plans...
ARGH SERIOUSLY HE MUST NOT DIE OR GO TO JAIL OR SOMETHING...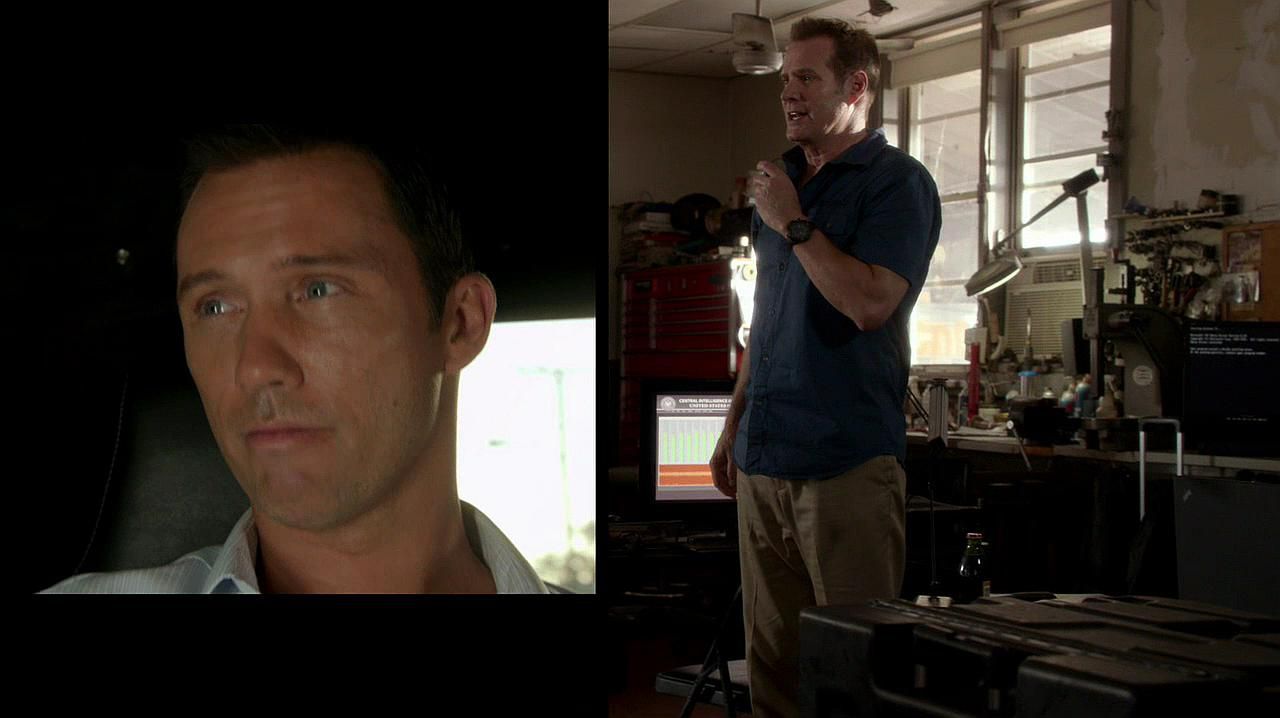 Michael misses him already.
CIA operations are srs bsnss.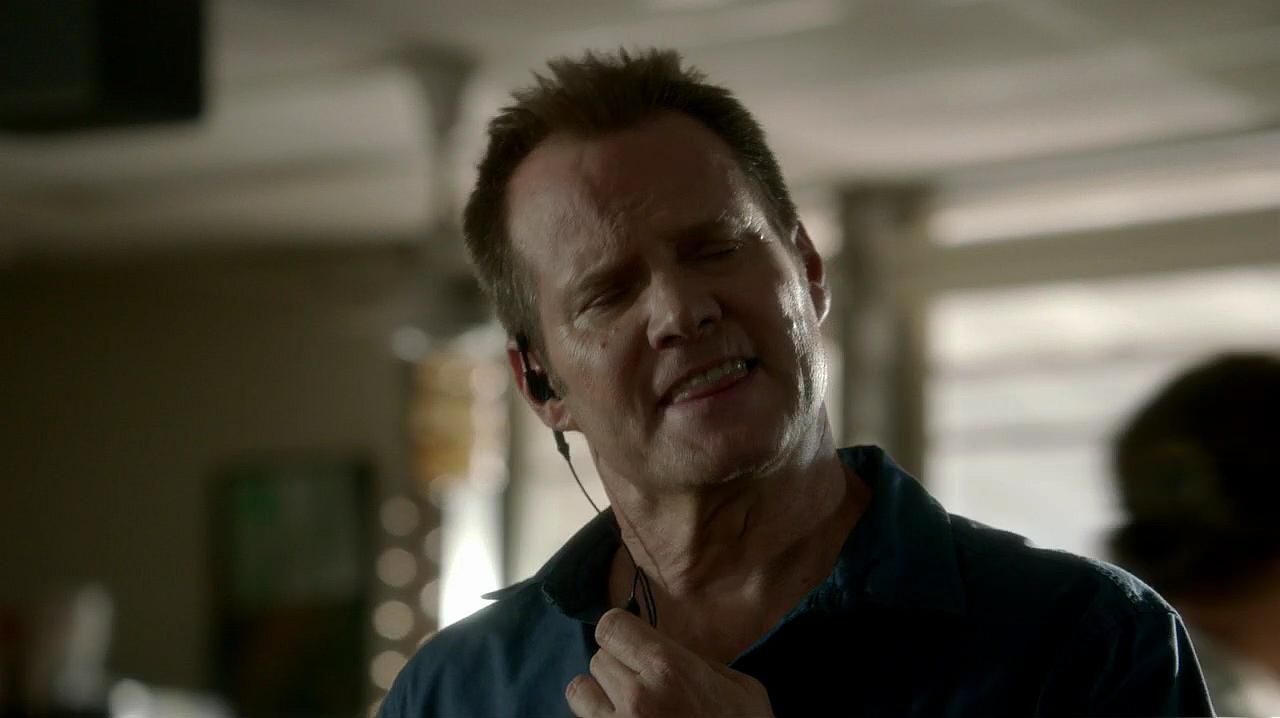 ANGRY TONGUE!
ARGHHHHHHHHH SWEATY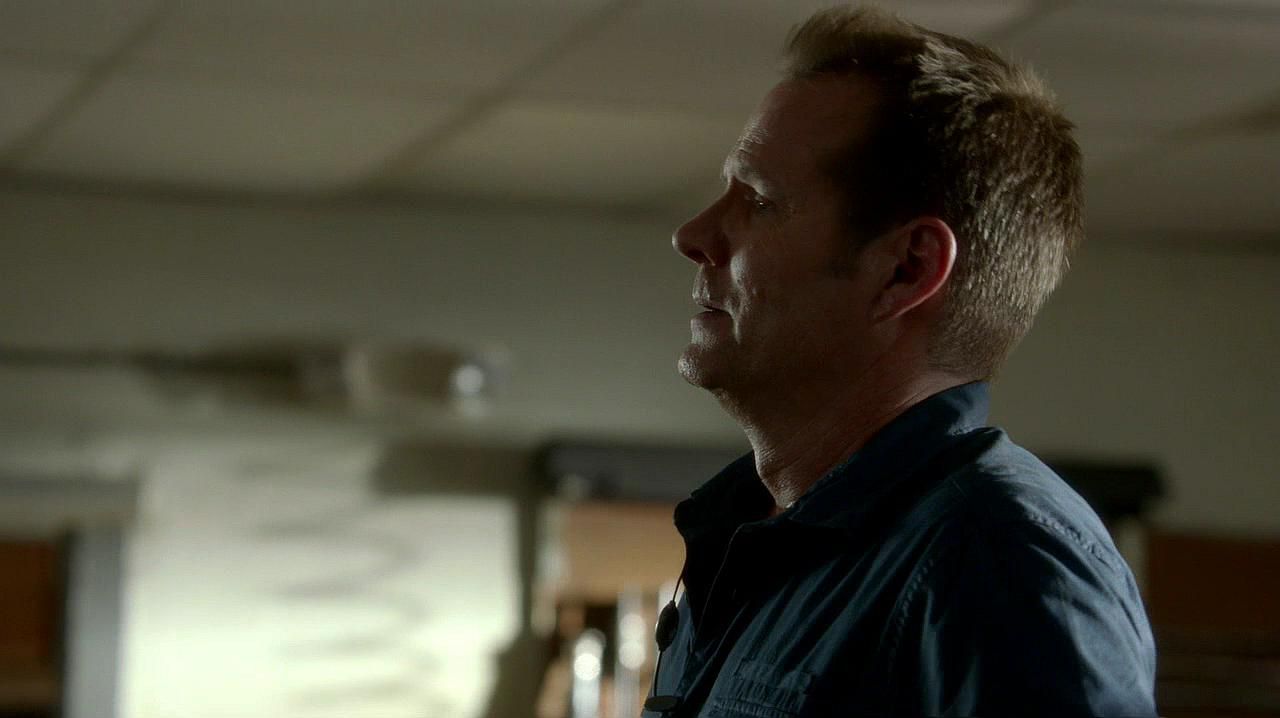 Another fail on his part but who cares really??? I KNOW I DON'T
HE KNOWS WHAT HE'S DOING, TRUST HIM AND WATCH HIS HAND
Ohhhhhh his eye color...The light made it sexier...
YAY it's rifle time!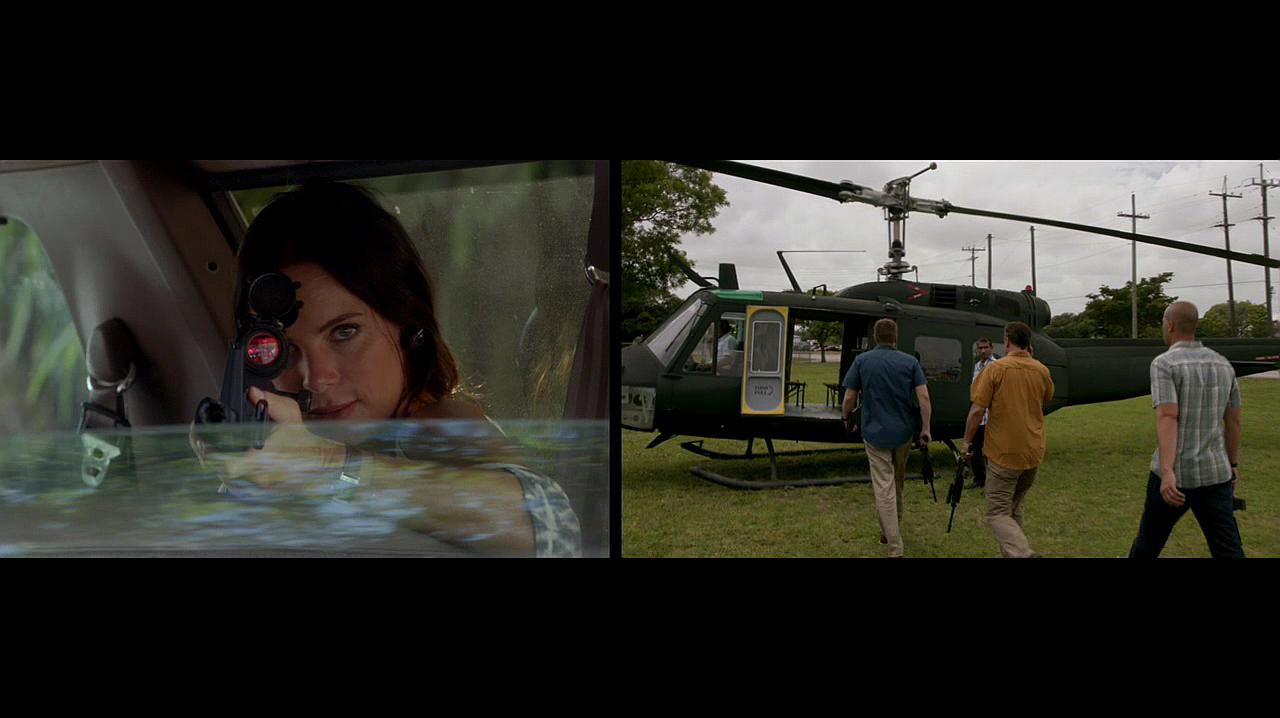 Yay a chopper ride!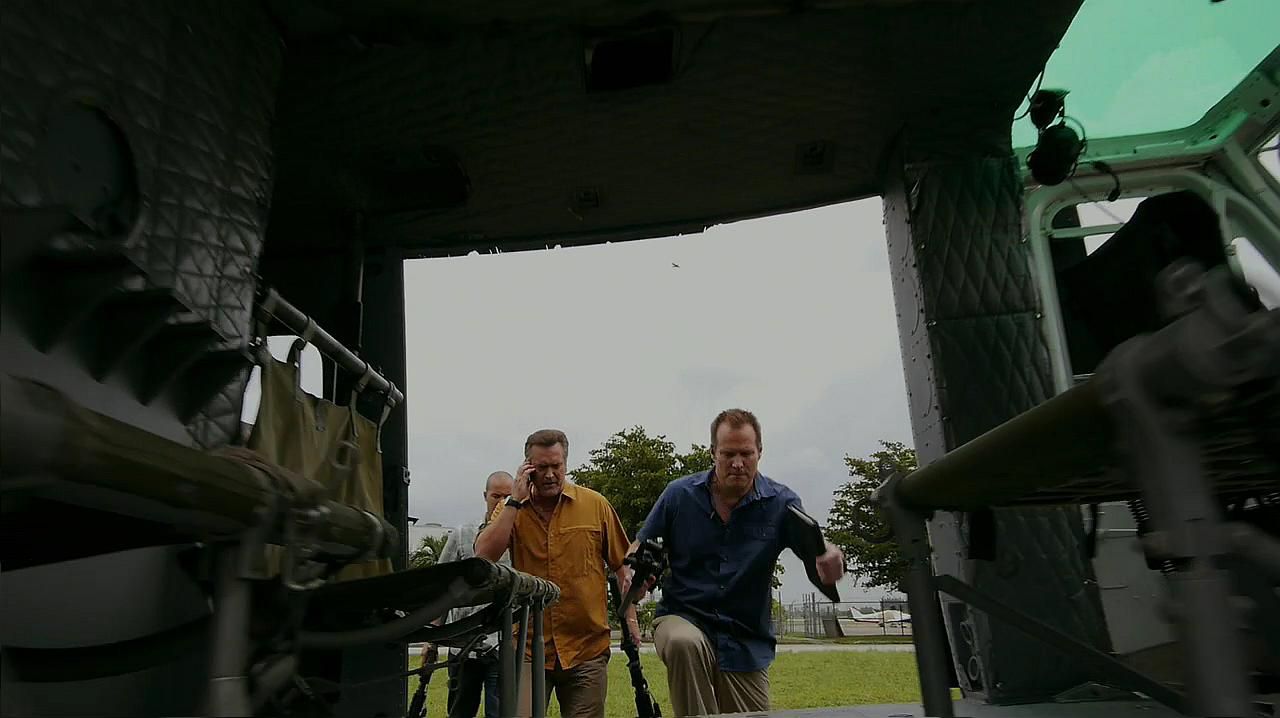 I like this scene a lot because of reasons
NICE MOVE THERE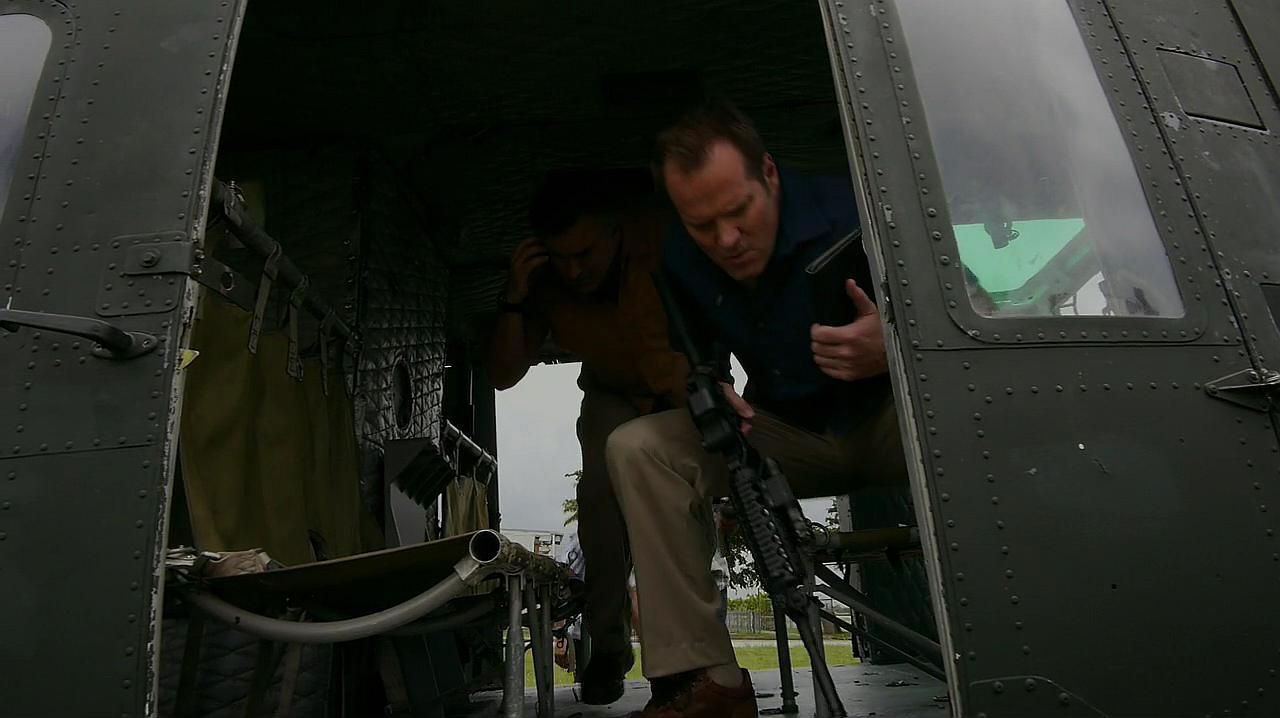 Oh maaaan his long legs....they barely fit in the chopper....sexy...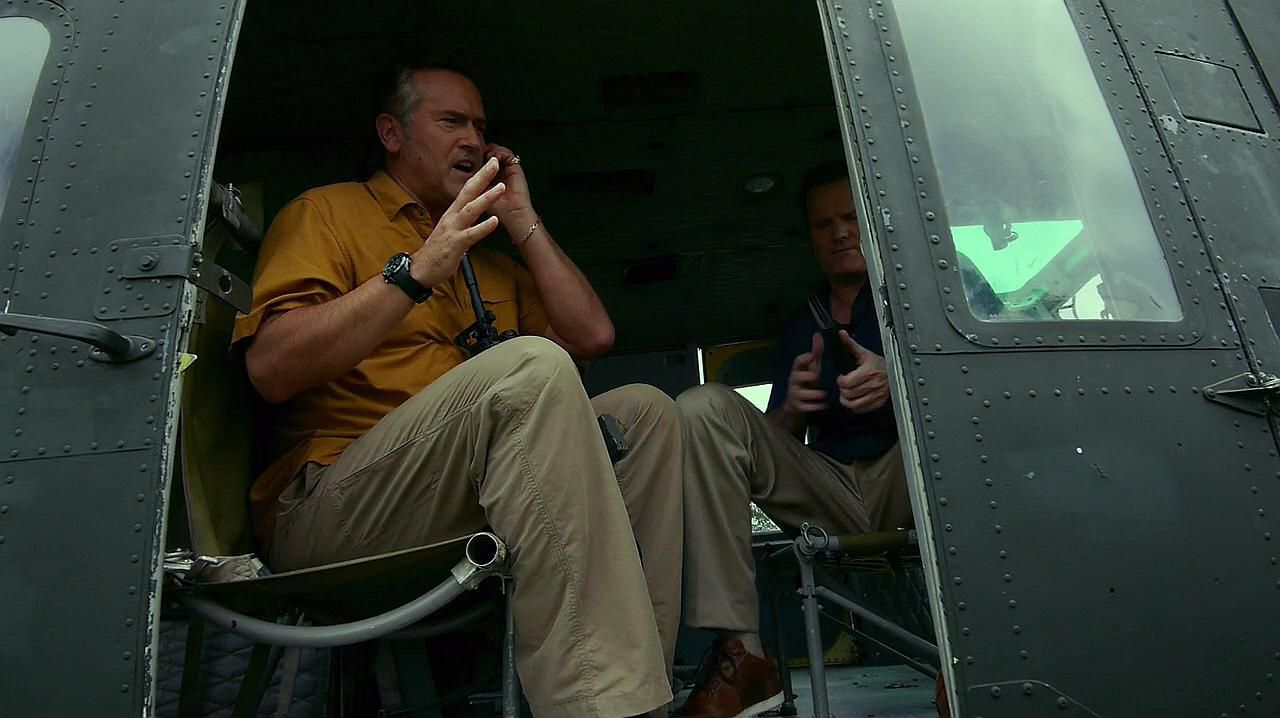 I do love these particular screenshots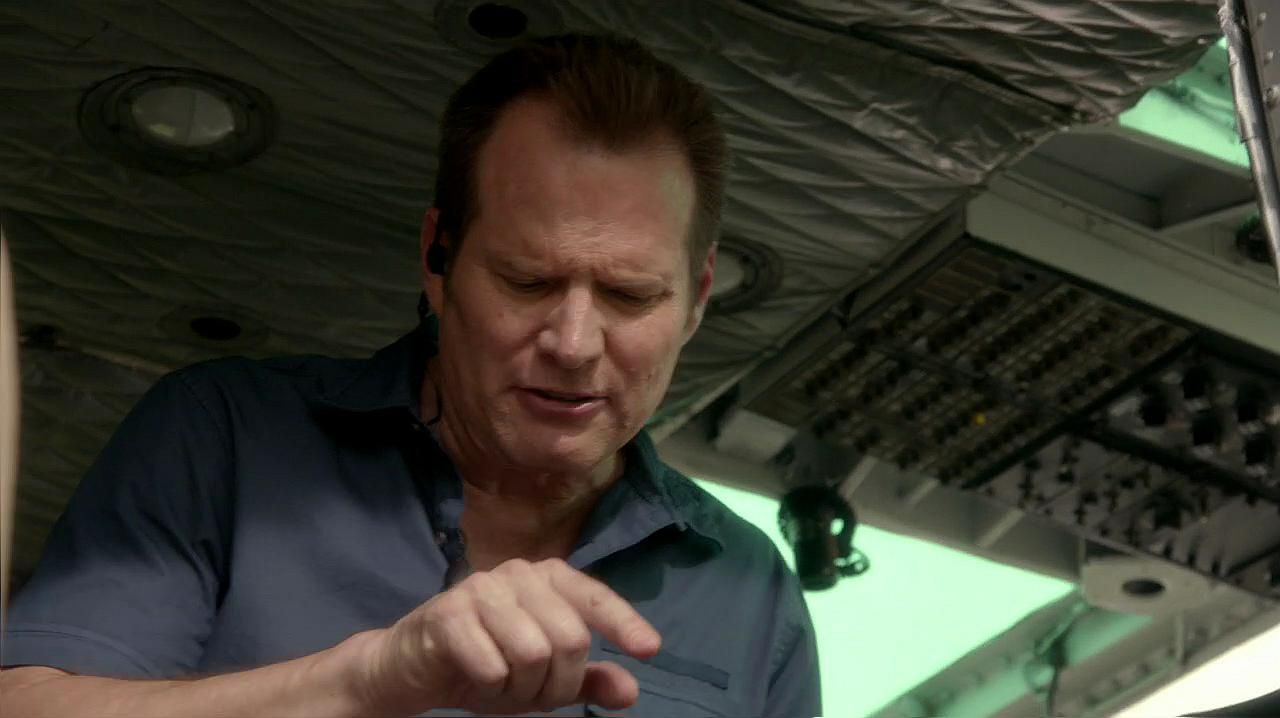 IT'S TIME TO POINT AT THINGS AGAIN! :D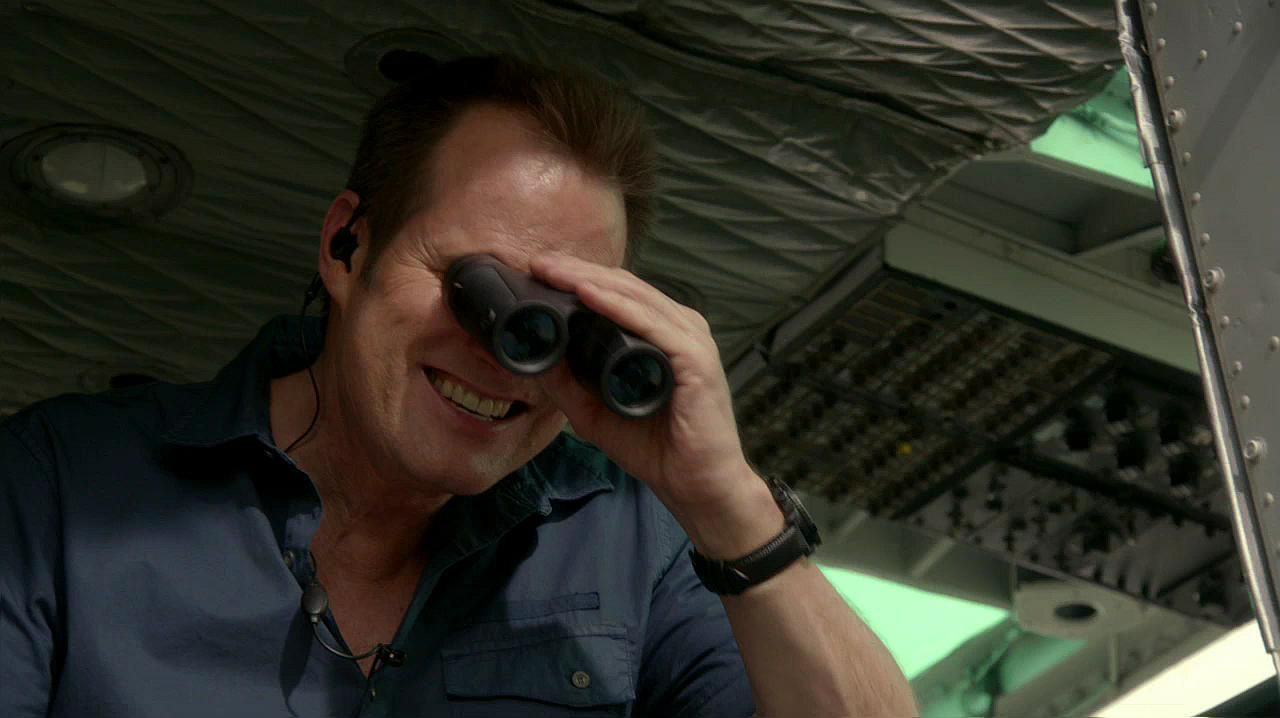 Sexy goggles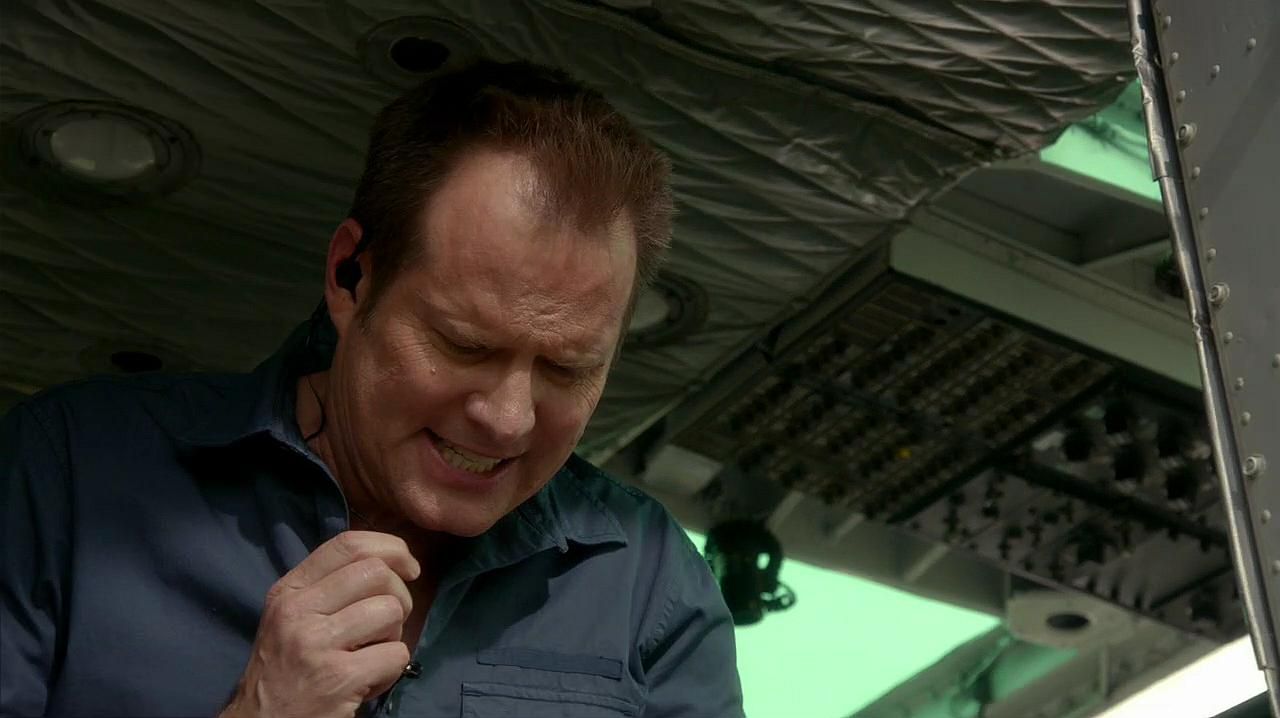 He says he's a car guy! :D OMG did we just learn something new about him? :D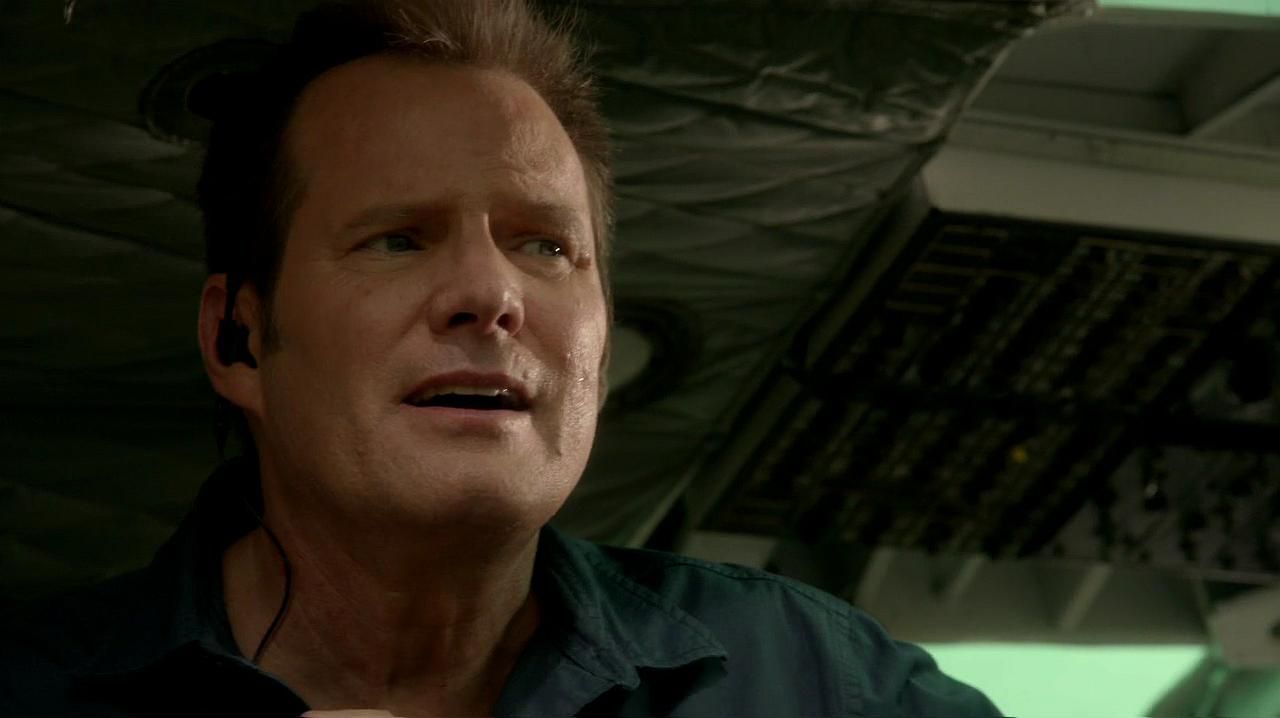 "I think I just saw a bird"
Nooooo they're shooting at him and his tablet!!! D: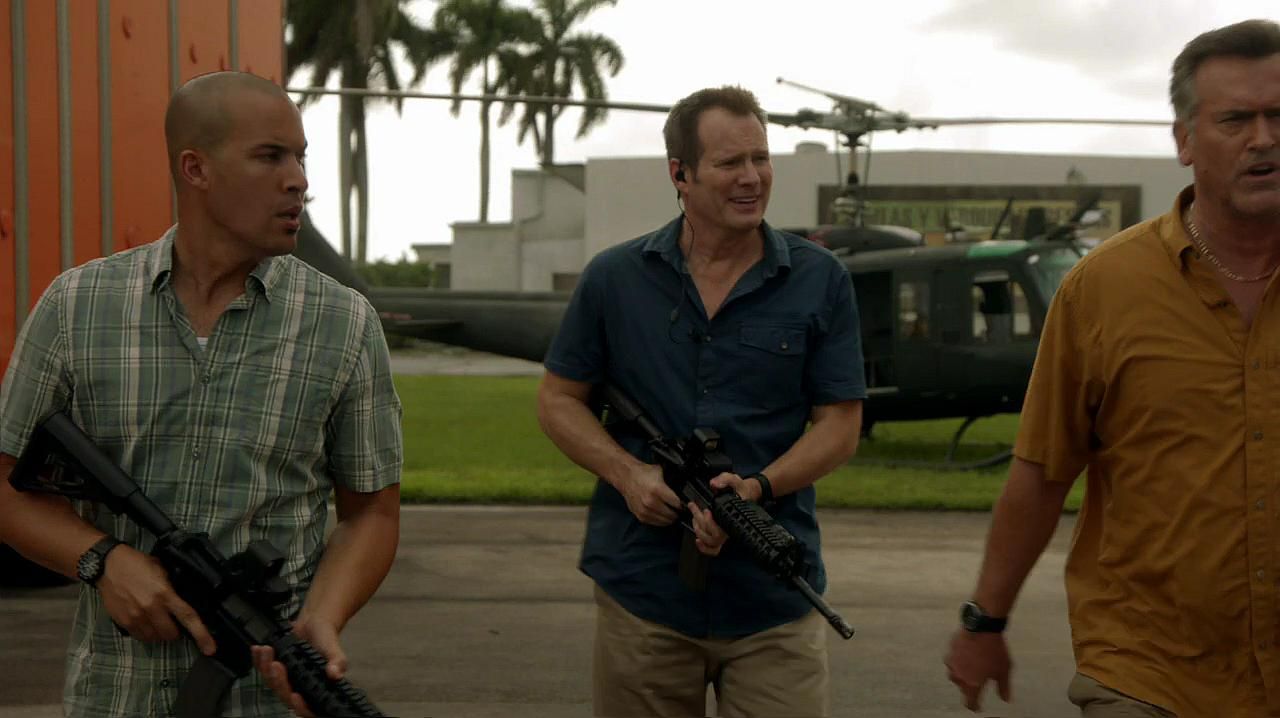 It looks like we're headed for more arm pr0n...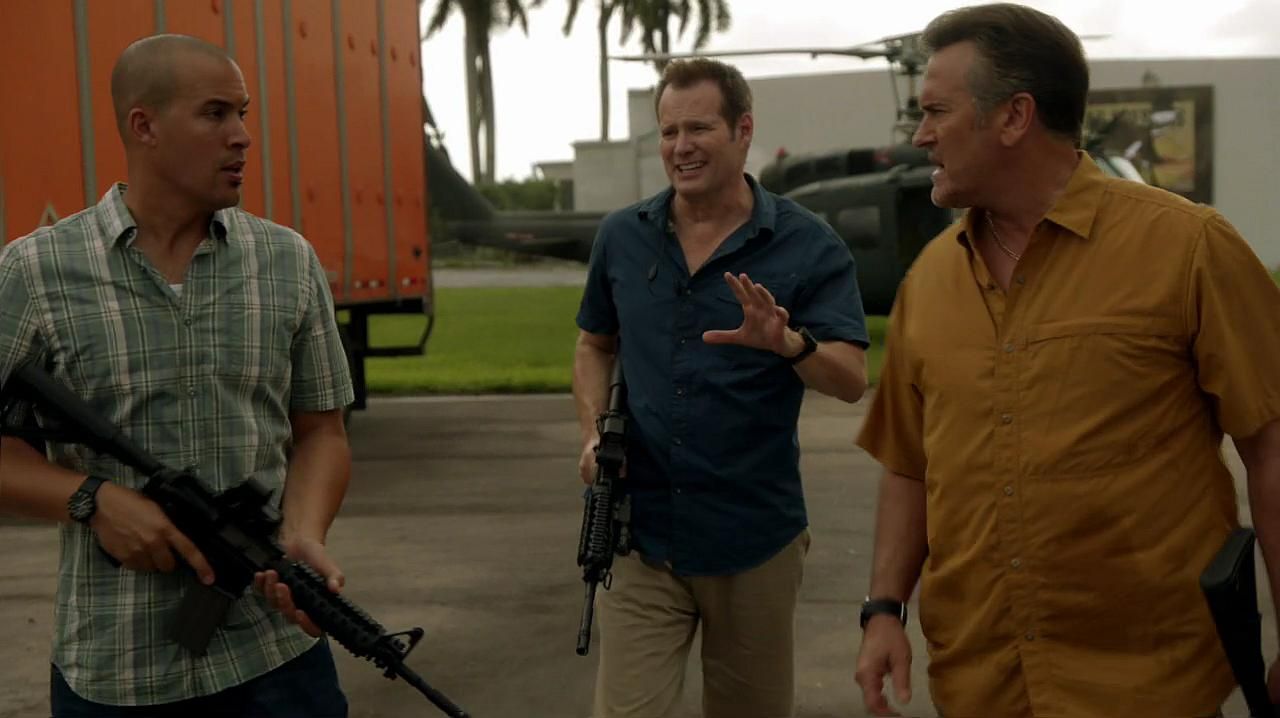 OH HAI, HAND
That's the sexiest "I have bad news" face ever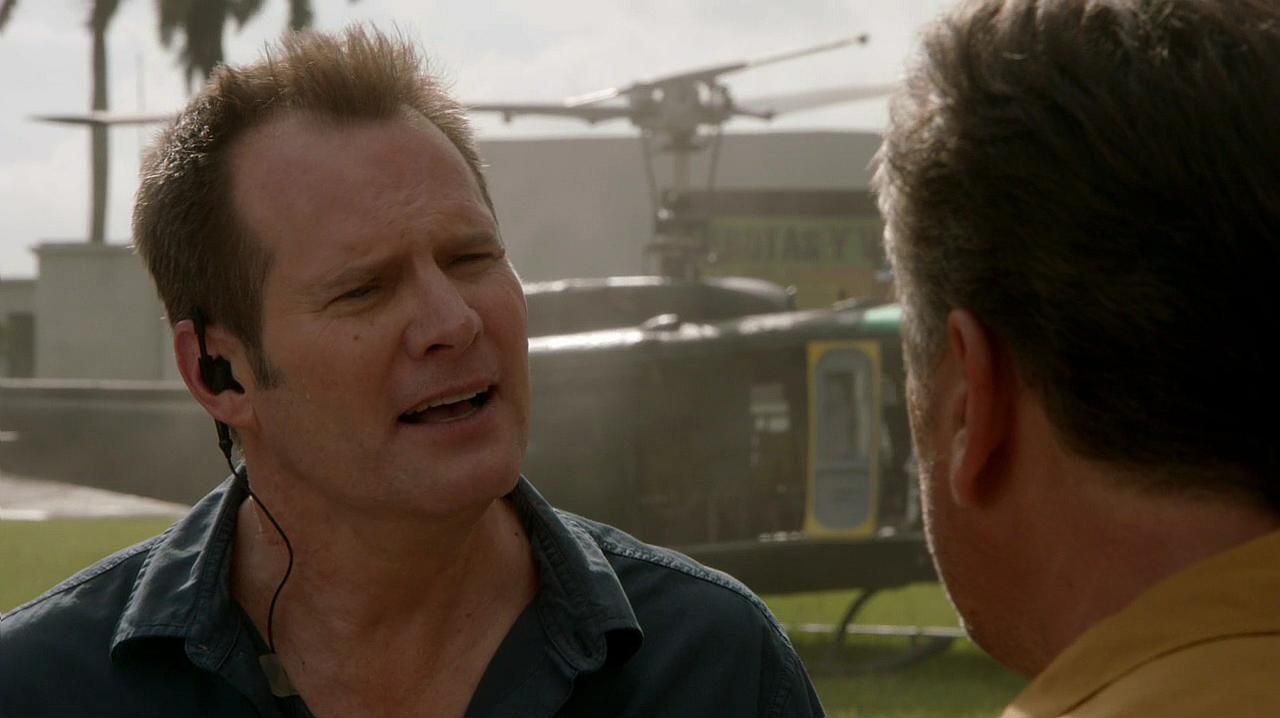 Well, he has a point! Michael really shot a top CIA operative on the face and let's hope same thing doesn't happen! D:
OMG eye sex the spy way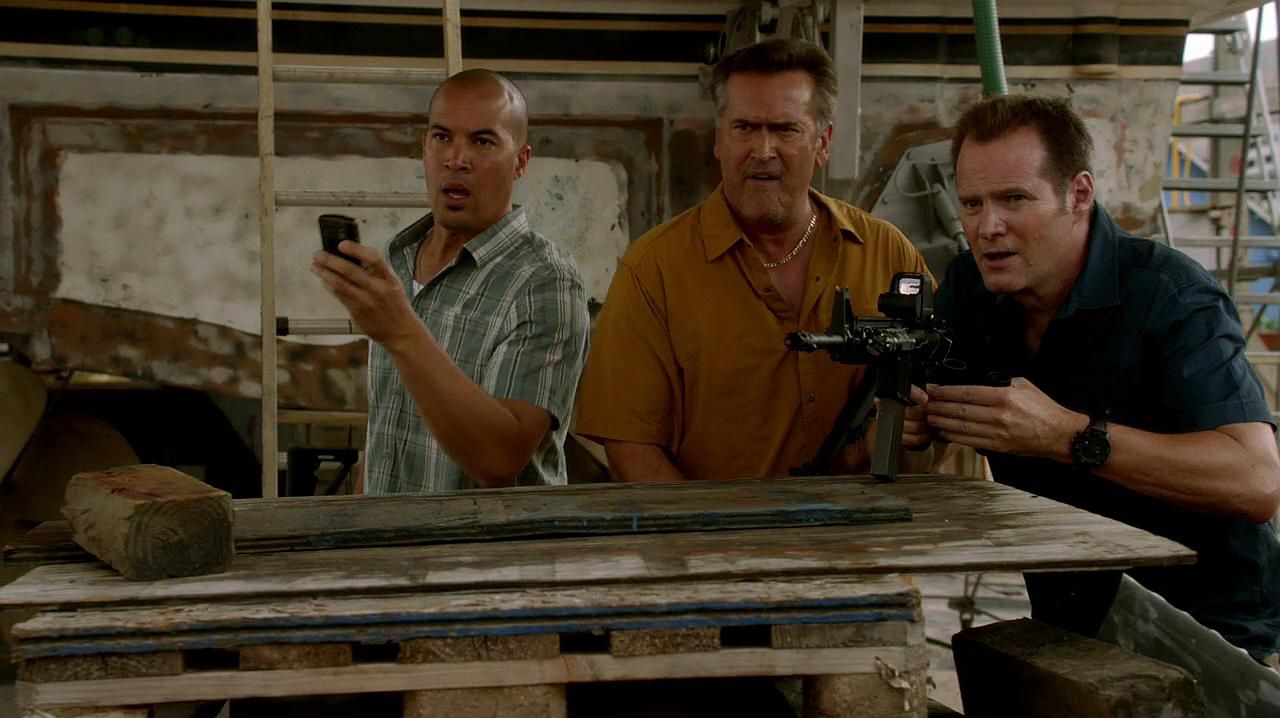 He's finally about to shoot things! I can't believe we had to wait 11 episodes! D:
"Mine is bigger"
ACTION STAR
ISN'T THIS NICE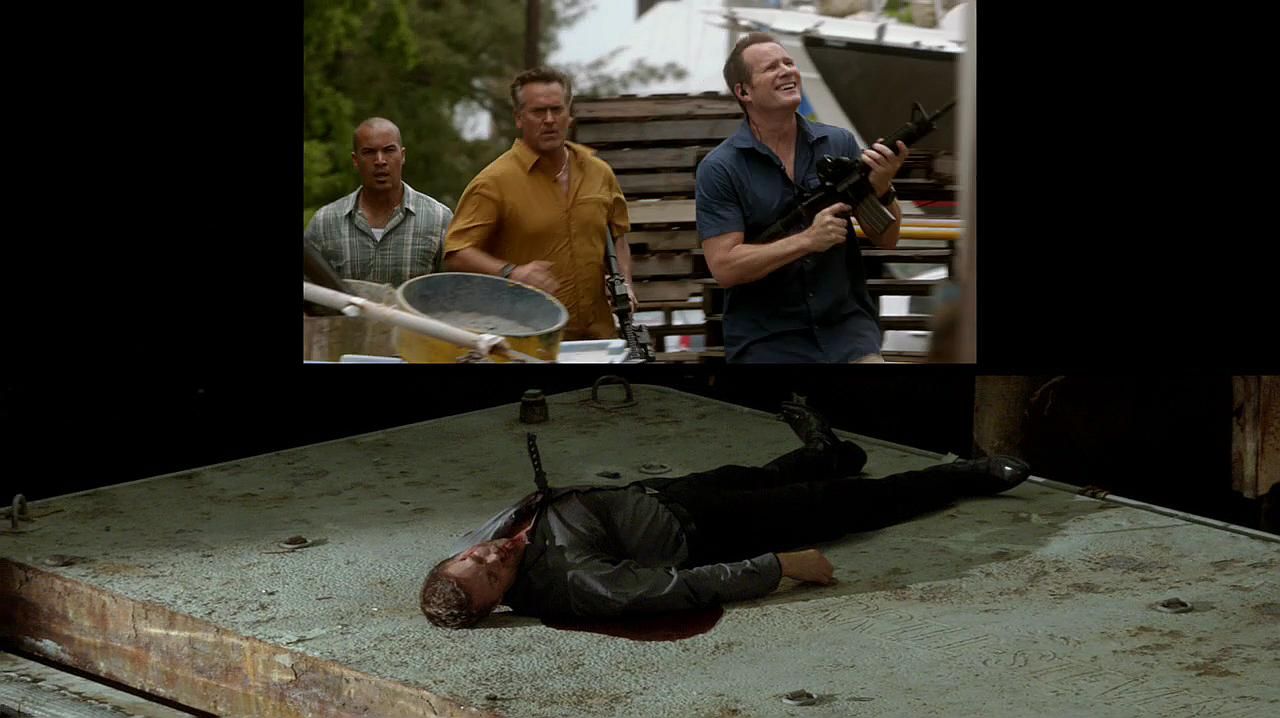 Ignore the dead guy and focus on the arms and the chest and the shoulders please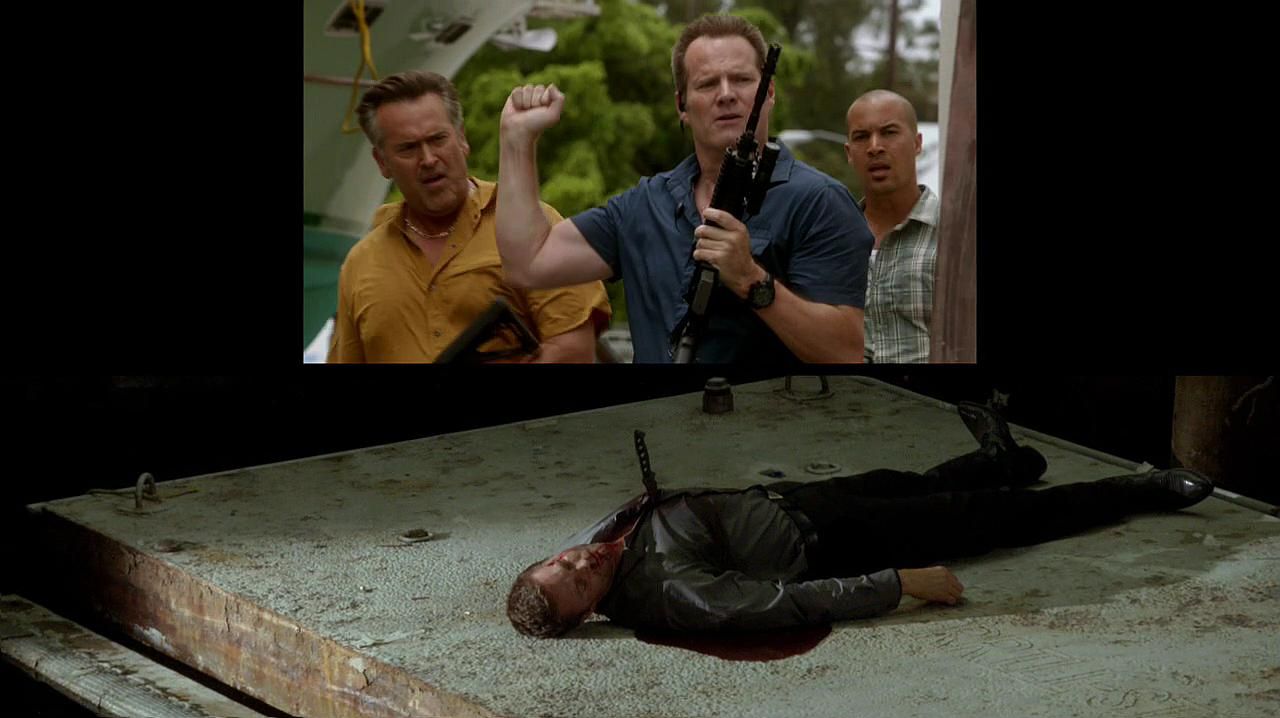 Sam and Jess are basically drooling, SEE? Sam can not believe how big Strong's biceps are.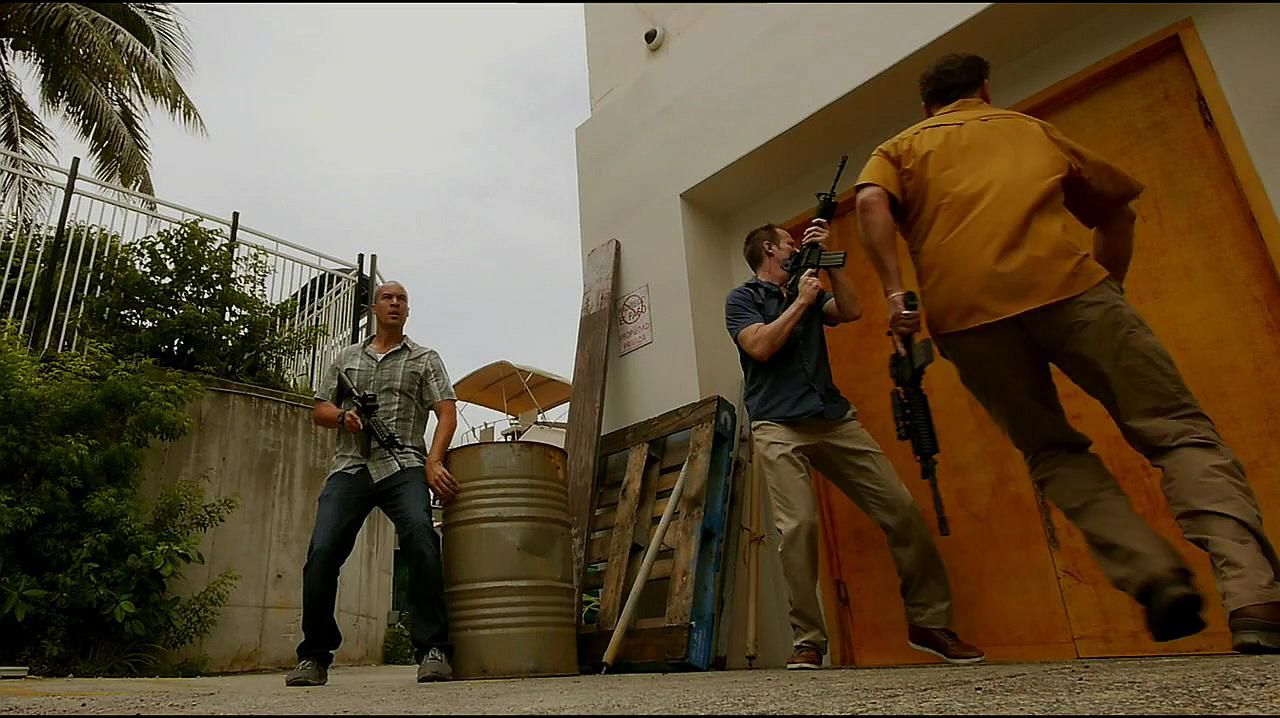 I like his shoes
Will he finally fire his big rifle? :D :D :D
Booo the fun is apparently already over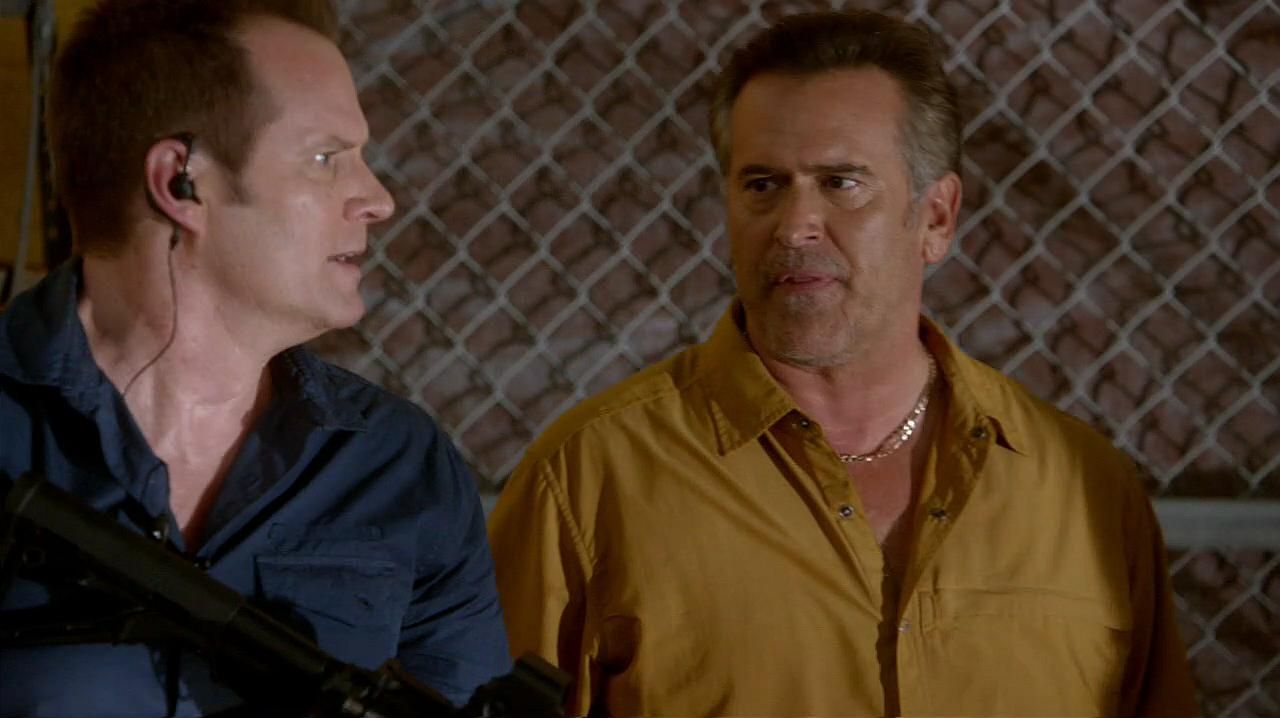 This fail is totally Michael's fault! D: BAD MICHAEL I DON'T LIKE YOU ATM.
- Exciting episode! :D