- Ugh only one scene though? D:
- But how hot he looked and sexy??? His sexy half open maroon shirt with white tank top underneath and his sexy sunglasses...VERY YUMMY INDEED.
- I wish we were able to see his white tank top....Pretty sure it was tight. *siiiiiigh*
- Ohhh Michael...I don't even know how he'll get out of this mess. In last week's episode he watched a man getting executed and in this episode he killed his friend??? D:
- Ohhh so, Agent Strong was in Cyprus for a mission...so close...
- Ugh, bad Strong, BAD. He was a meanie again...
- Sam/Jesse so much funnn
- Awww poor Fi crying D:
- Pfff the plot though...I'd like to discuss his hotness more...
- Yayyyy!!! Because? Next week: "
Strong, meanwhile, decides to make his move and hires mercenaries to extract James.
" OHHHHHH....That's a sexy move for sure...This means more scenes! And I'll miss it! D: Because of vacation...But I'll be back and screencap the hell out of it! :D UNFGGHHHHH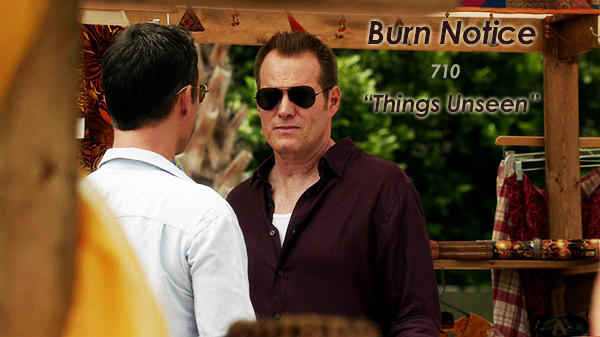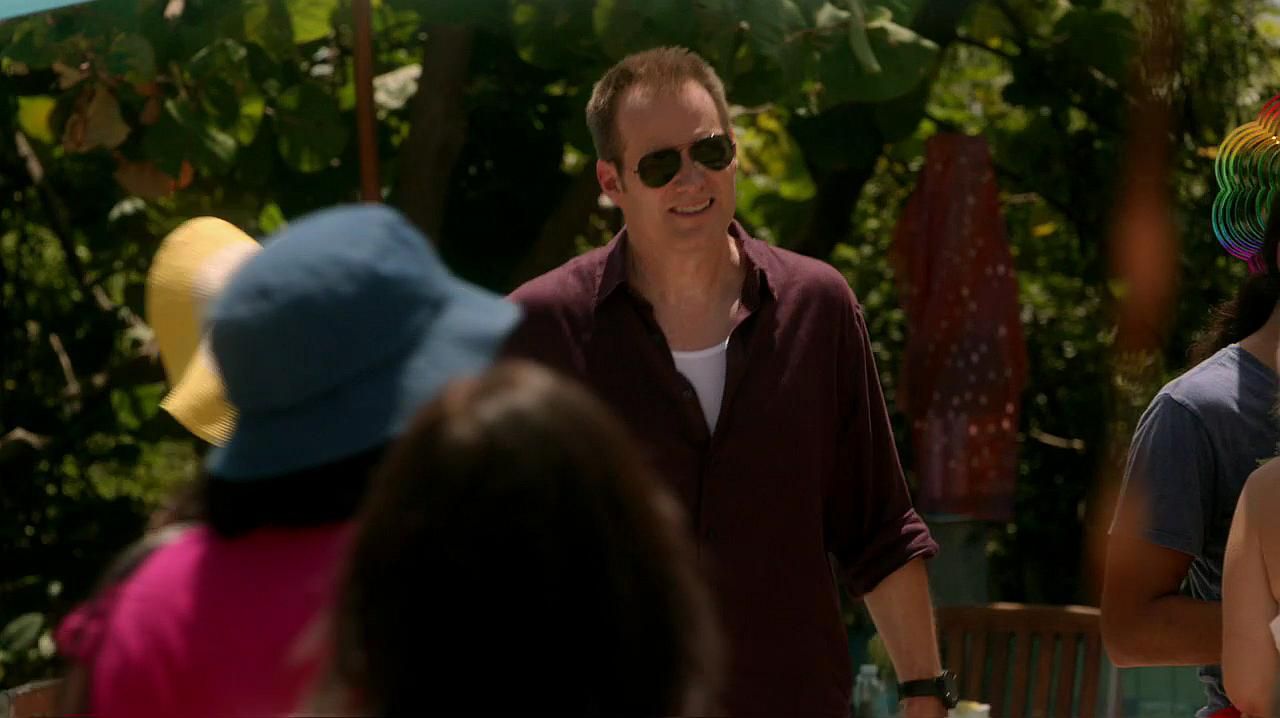 Ahhh here he comes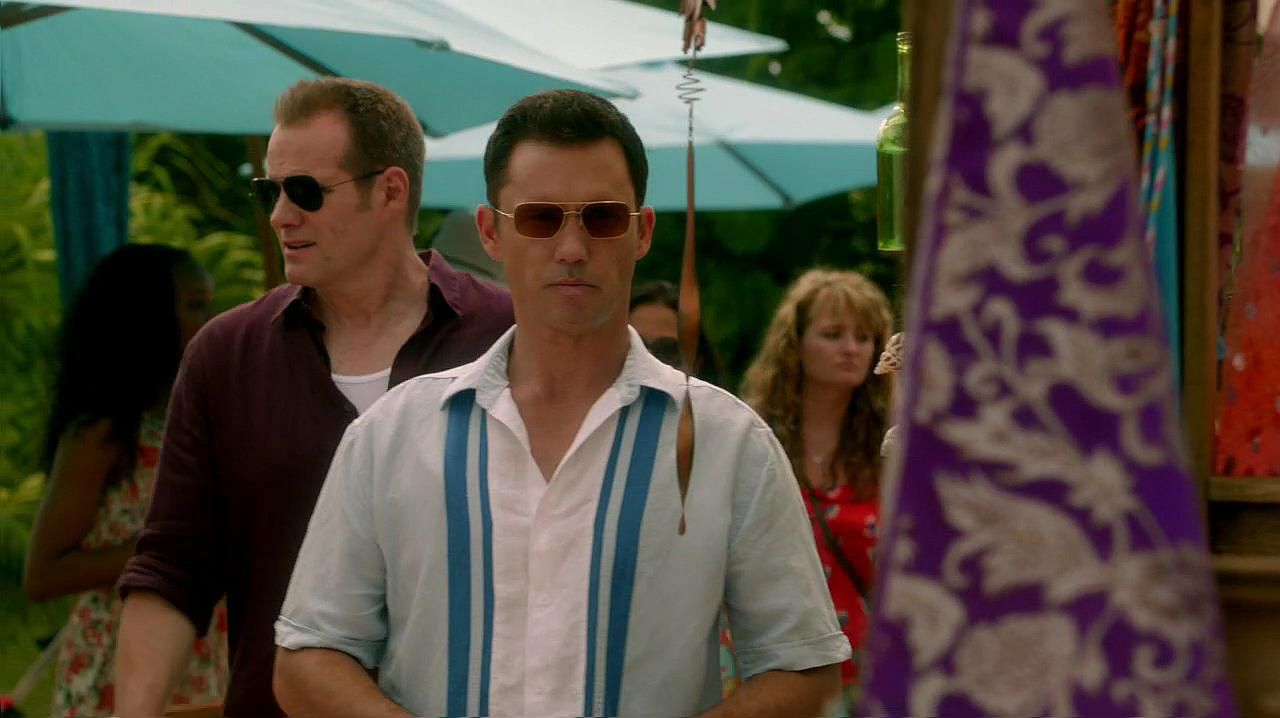 WE SHOULD STOP MEETING LIKE THIS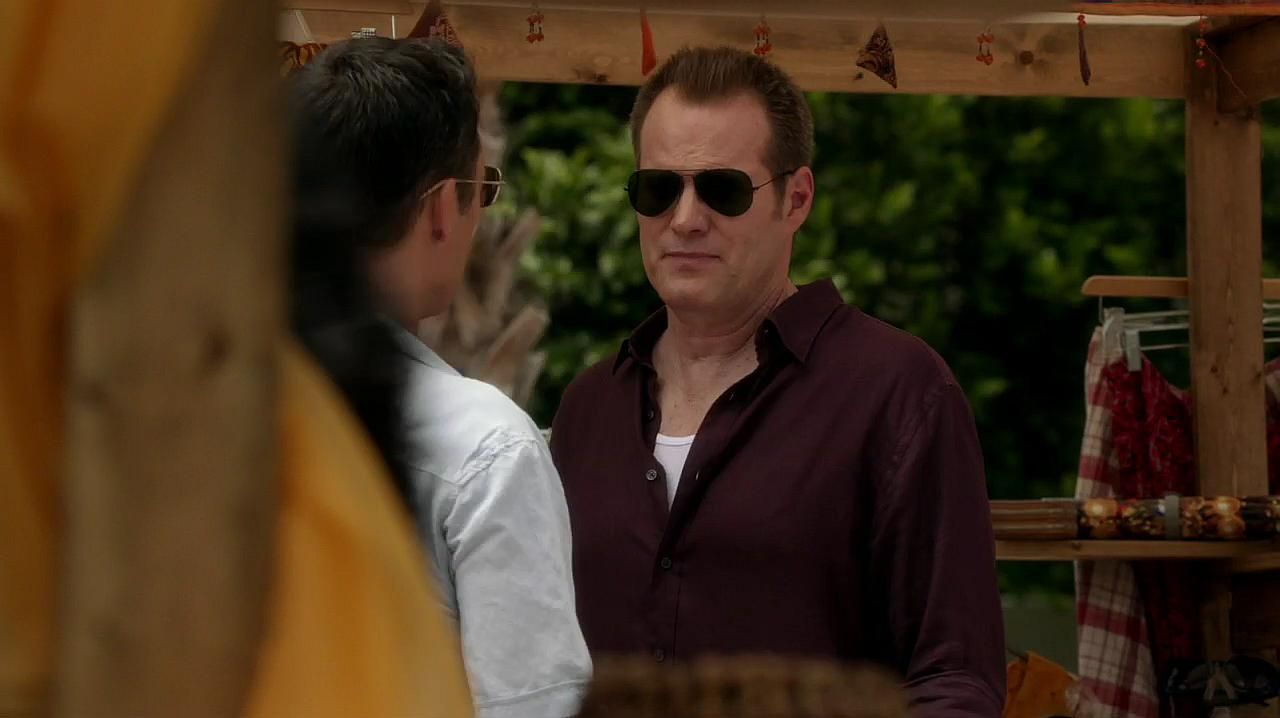 So badass omg. This is one of his badass episodes.
This meeting makes him an unhappy spy ...Well, it's hot and humid outside. Why can't they meet in a place like a garage or something?
Yes, totally not happy but very very sexy....Also, sexy spiky hair...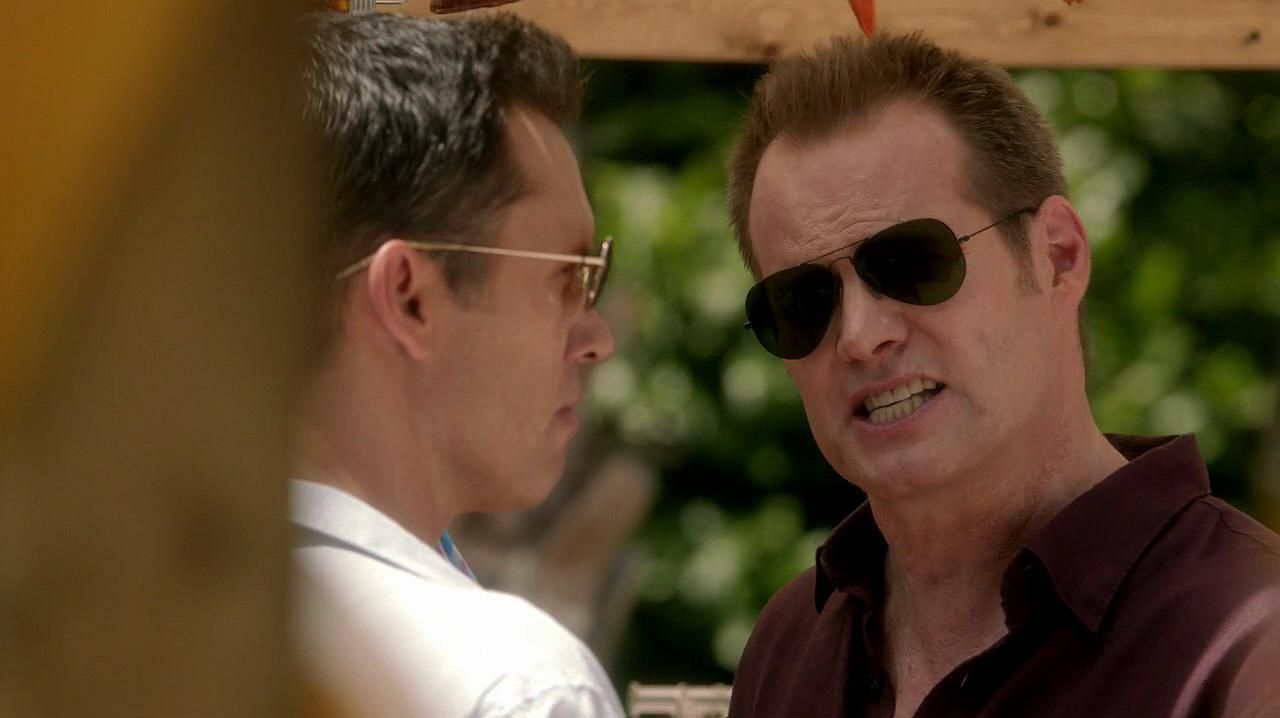 RAWR. Teeeeeeth! Ugh no finger though. ONE SHORT SCENE ONLY D:
His "Omg I told you. See?" face, I LOVE HIM.
Watch his scene, heeeereeee:
- Yay! Another good episode! This season of Burn Notice is niiiice. Well, d'uh. We all know why. ;)