"old familiar faces"
...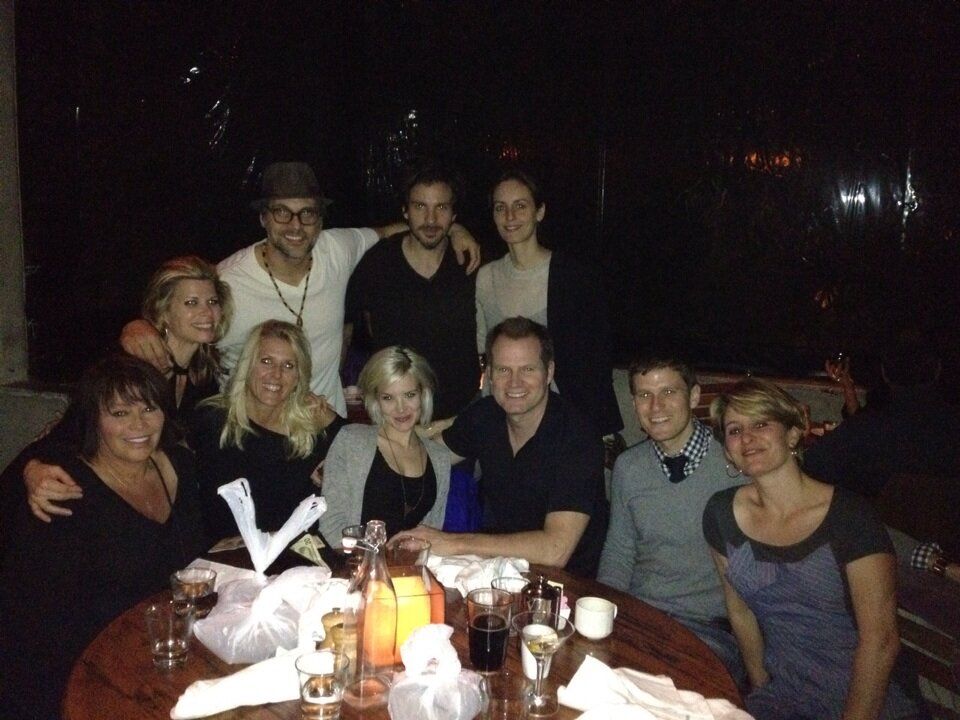 I just.........
I'll be in my corner, swooning multiple times. Don't mind me.
It's another JC/black shirt OTP moment and I can't say I hate it. *swooooooooons* Does he look good or what? Also, Heroes <3
Source:
Wendi. D'uh
Also OMG I didn't notice this at first LOL because yeah, I'm pretty lame:
LOL now we know....I'd totally want this pic because it's epic. EPIC.
Btw omfg this week's episode is a ONE HOUR episode and it's a Valentine's day episode! You know, he should be in it....with Oscar... So who knows, maybe....
In other news, I already miss seeing him on Castle, especially when I read comments saying things like it's a shame he can't have a larger presence on the show. D: SHAME ON YOU, TV.
...that he was one of the