:D
:D
:D
Also LOL excuse me but I don't think she wants to "kill" him. After the season premiere, we know she wants him in prison. Because Beckett is obviously better than this. Pfffff.
This is the way to the press release OMG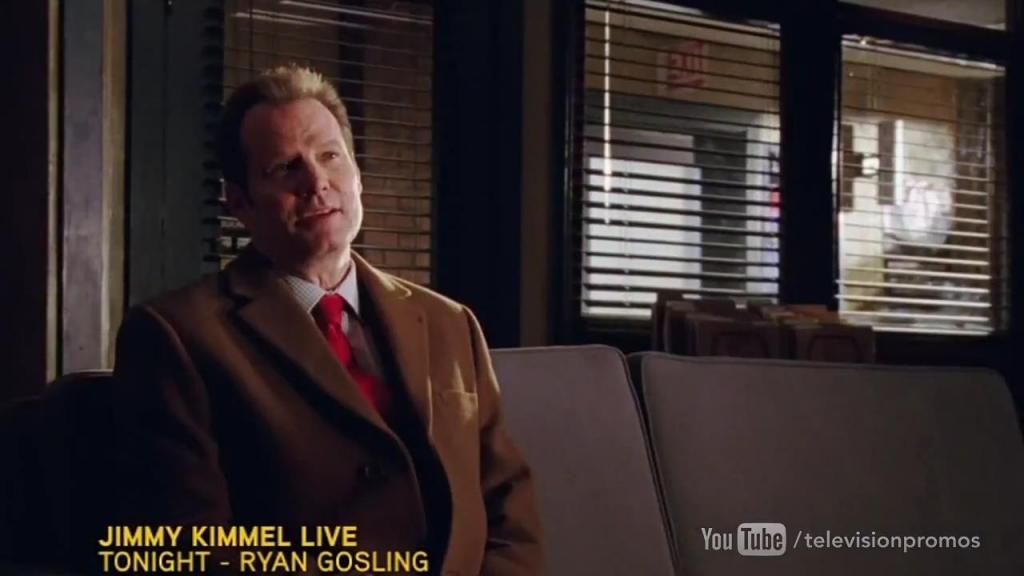 D'awwww meanie. I think the Senator is actually enjoying this. <3 <3 <3
UNF fluffed hair and puppy eyes with a dose of snark.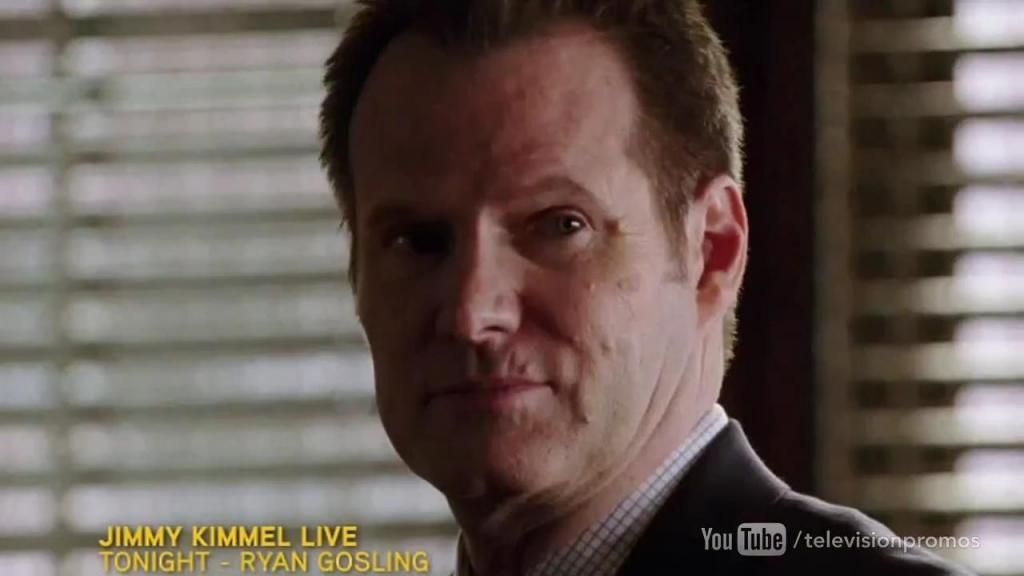 Ummm...where's the ugly scar? I think I see a shadow there, but not sure LOL. Some fans are saying because he is very rich, he used the best make up material everrrr!
So he killed another girl? How does he find time to plot killing people while working on his political career? And why am I rooting for him? D'oh. Go destroy Caskett, Senator Bracken! YAY! *runs away in case there are Caskett fans around*
We finally have the promo for the Jack Coleman episode! Beckett wants to kill him (boooooo) but she can't! (yayyyyyyy) Instead, she has to protect him! (oooooooooohhhhh) I guess we'll have one more episode after that? Possibly season finale? I dunno, all I know is: NOT FREAKING ENOUGH. But still, we have lots of sexiness to spread right now! :D But zero amount of wetness. :(