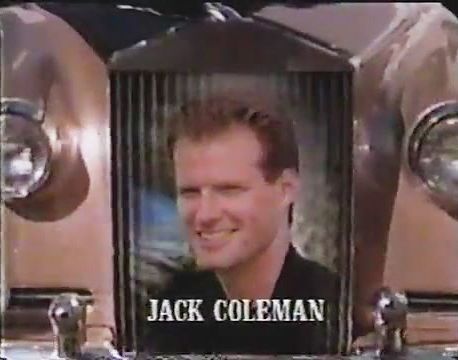 It's a car! It's a Jack Coleman! Awesome FX!
Yep yep! The whole episode!!! Ugh crappy VHS recording but better than nothing! The official name of the episode is: "Who Killed the Sweet Smell of Success?" Well, definitely not Jack Coleman! Also, I feel like this show has aged badly, but who cares?
Episode info here
Spoilers: Although he is very hottt, he's not the killer OMG.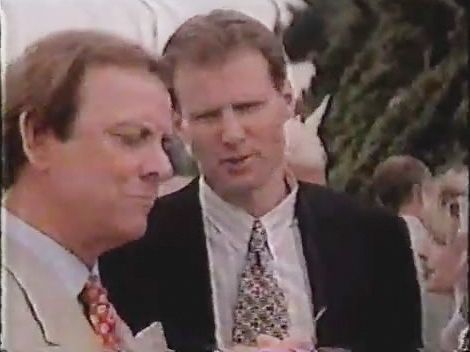 That's his father in the episode! He'll die soon!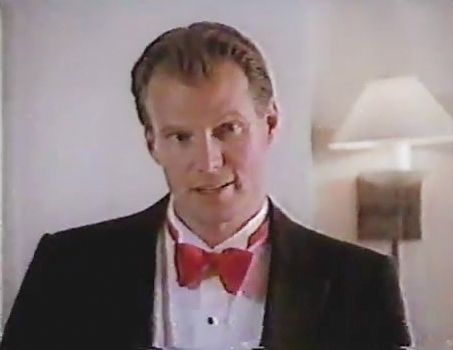 Mr Coleman in a tuxedo! Looks like a penguin! His name is Ted Darcy! How sexy is that?
OMG a penguin!!! I have sexy senses....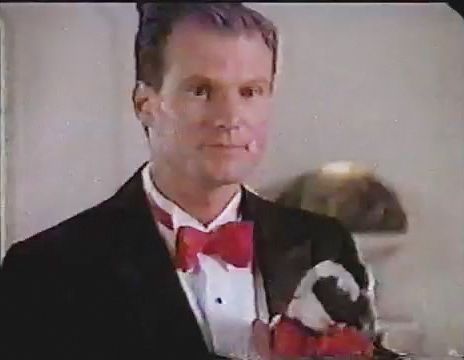 OMG OMG so cute. He looks DIVINE. The penguin is his poster boy for his wildlife foundation. How awesome is he? He's handsome, cares about wildlife and...he is handsome.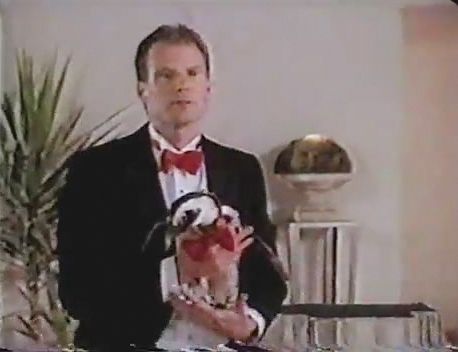 Awwwww. Cuteness! Matching red bow ties and all.
More bondage time with the penguin! Errrrr...bonding! WHAT A FREAKISHLY CUTE COUPLE. I swear they should have their own show. Like partners of some sort! Too bad this show got canceled two episodes after this one aired. UGH. It needed Jack Coleman.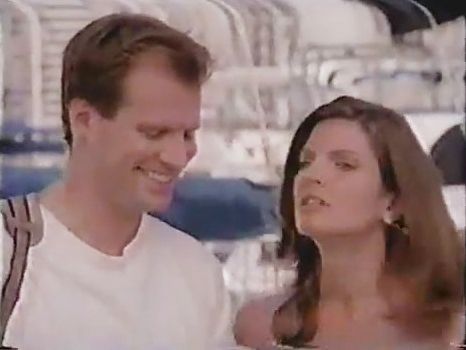 This woman is bad. Apparently she slept with Mr Darcy and Mr Darcy.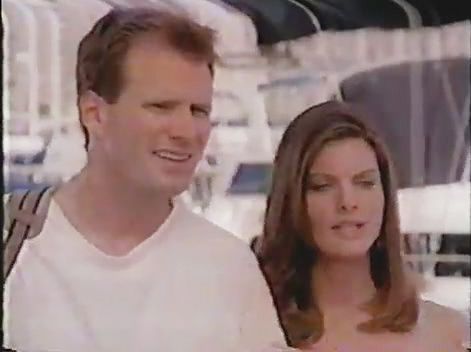 This episode has many well known stars of the 80s! That's cool!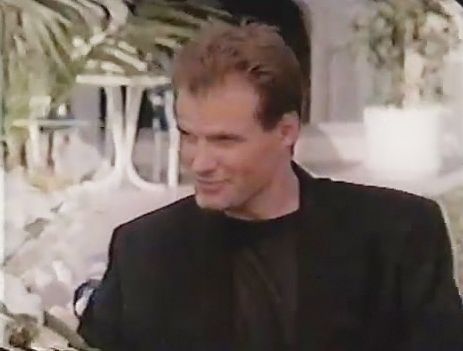 Whoa. He isn't the killer but OMG he stole his father's perfume formula or something. So he's a little bit guilty! *GASPS* Okay, if you want to know who the killer is, watch the episode!!!
This time he has a penguin instead of a human baby! So freaking exciting! OMG I can't believe we finally have this episode! I've been looking for it everywhere!
Current Mood:

cheerful