This episode omfg! His sexiness is so severe to the point that I am ready to just break down crying.
This convo, I am a fan of:
The Senator:
"You know, Oscar, I really had no idea that you were so passionate about animals."
Oscar:
"My dog Gerald is my life."
The Senator:
"Really? Well, if you want to get involved, call me. This is my cell. I'm more likely to pick up at night, say, um, after 9:00."
OMG 9 PM is a great time to talk about dogs and animals and such things. I'm available after 9 too! And I like animals and dogs and other cute mammals!
Again, the most awesome quotes came from Oscar. Such as:
"This confirms three things, I'm right about the Senator, I still got it, and poor Angela."
and,
"Well, if you would have seen the look he gave me, he wanted to rock more than just my vote."
also,
"No, I'm certainly not disappointed that Angela's husband wasn't hitting on me. I'd have to be a monster to root for that. A lonely aging monster"
LOL it's awesome how he describes himself as an aging monster. Also, I would like to rock The Senator too. I don't know how rocking works, but I'll figure it out, I'm sure.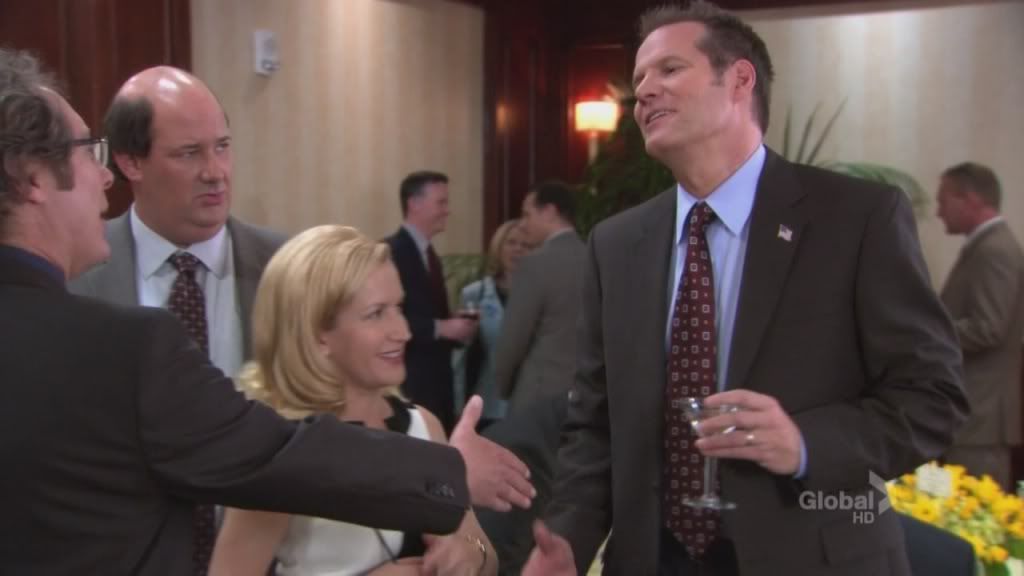 OMFG FINALLY. IT'S BEEN MONTHS DAMMIT. We start with his chin and oh my gods his sexy neck.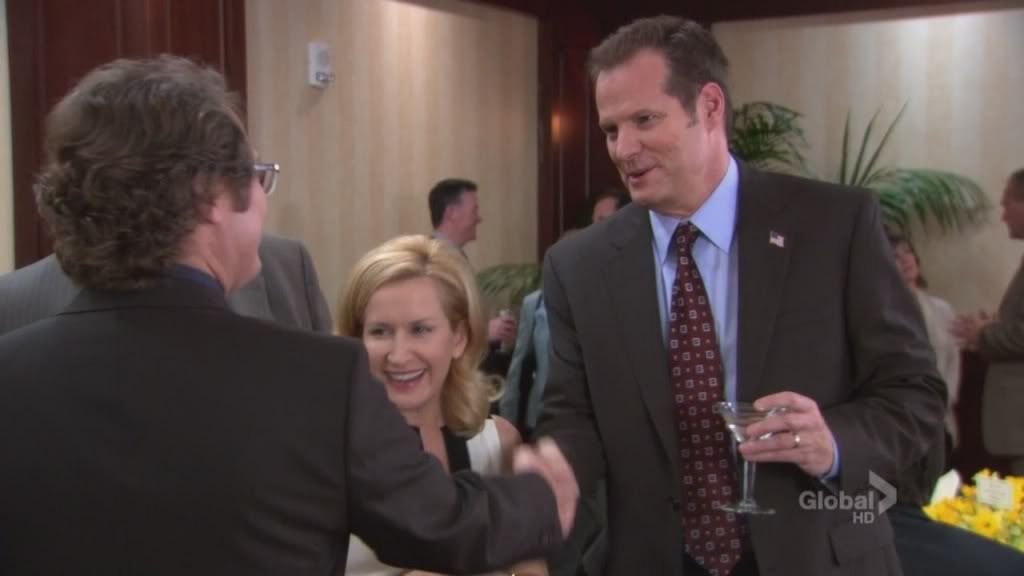 Angela is rocking the first lady hair.
Again, towering everyone in the room....
OMFG
his smile is like chocolate chip cookies
....You have them and you still want more.
He is happy to see Oscar. Proof: There is the tongue action...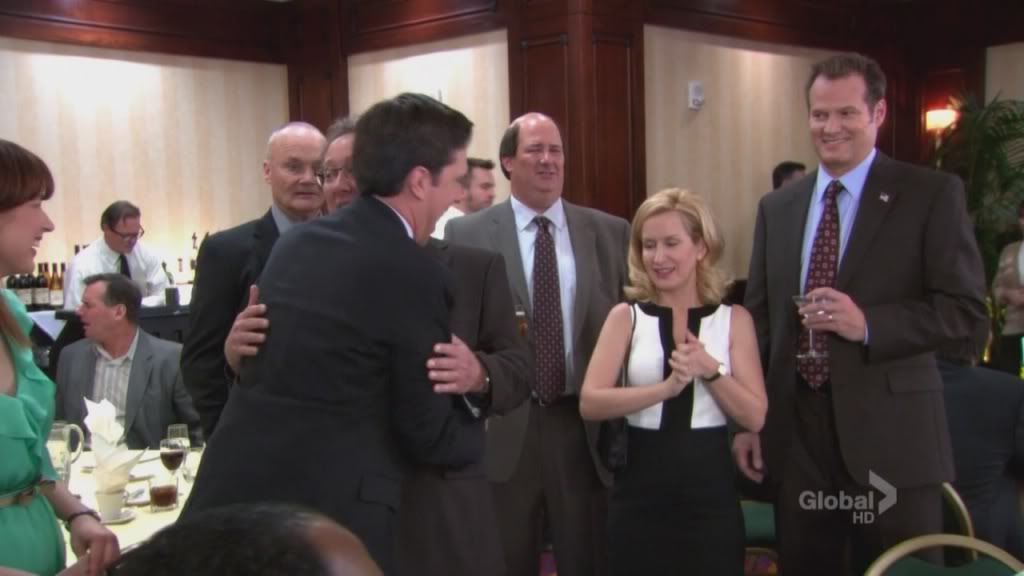 He may be closeted and all but he is the most normal person in the group.
He's curious....about Oscar's interest in dogs and other things like, perhaps, his favorite positions and things like that. JUST SAYING.
Animals is srs bsnss okay?
And animals should be discussed over the phone...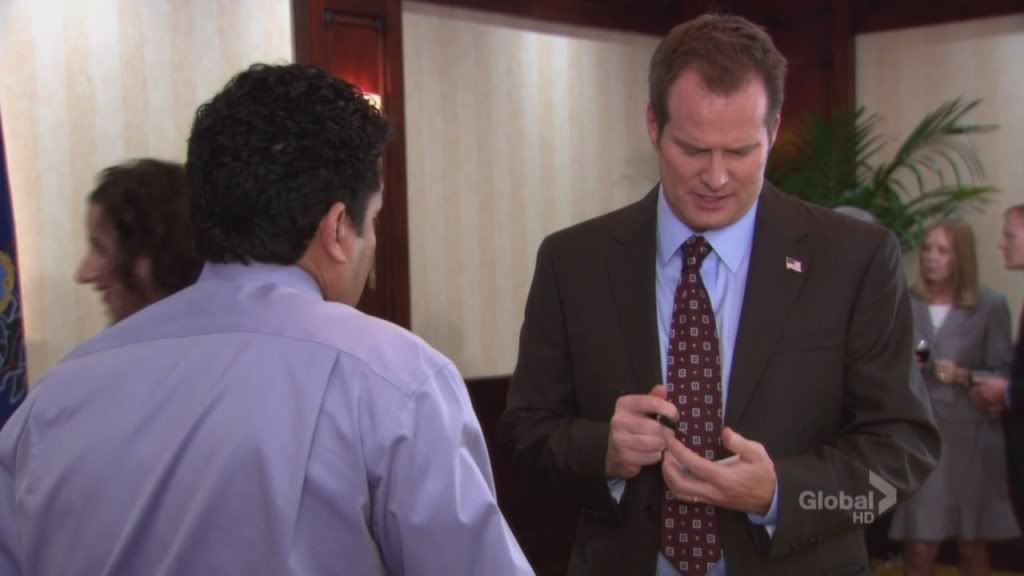 HMPGH HIS FACE SO FOCUSED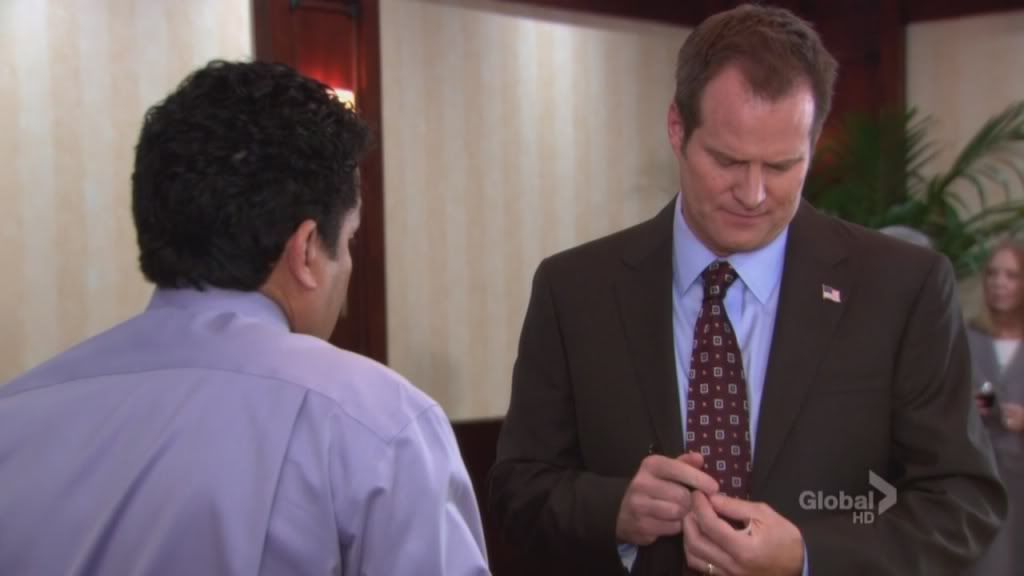 Also his fingers....I want to discuss them in length.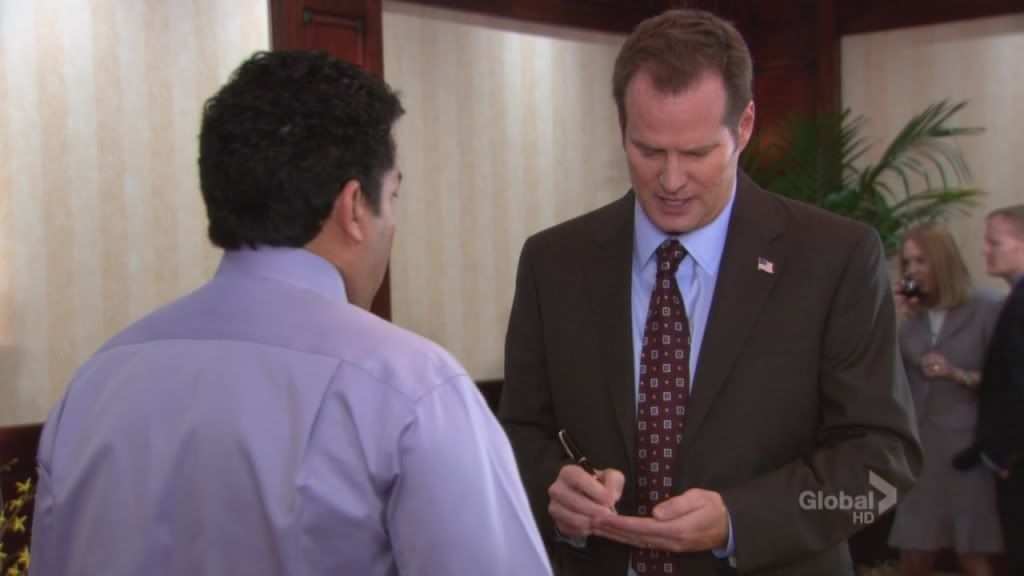 It looks like he's writing on his hand. Because his hands are so big...
His lips and his hairline...There are way too many sexy things about these caps.
The eyebrown action at its finest OMG and also the lipssss!!!!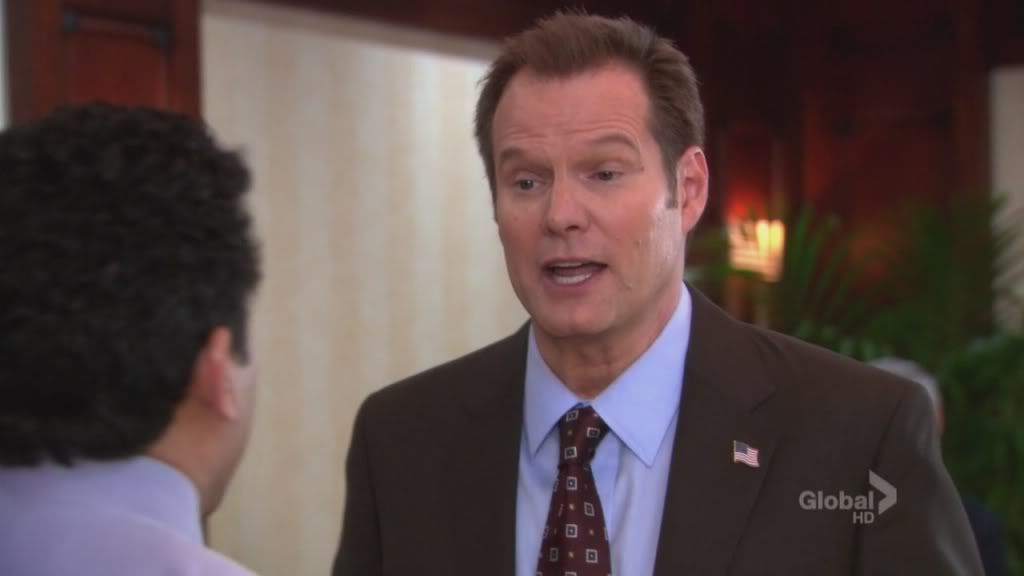 BADTHOUGHTS BADTHOUGHTS
Dreamy eyes........Operation hitting on: Accomplished!!!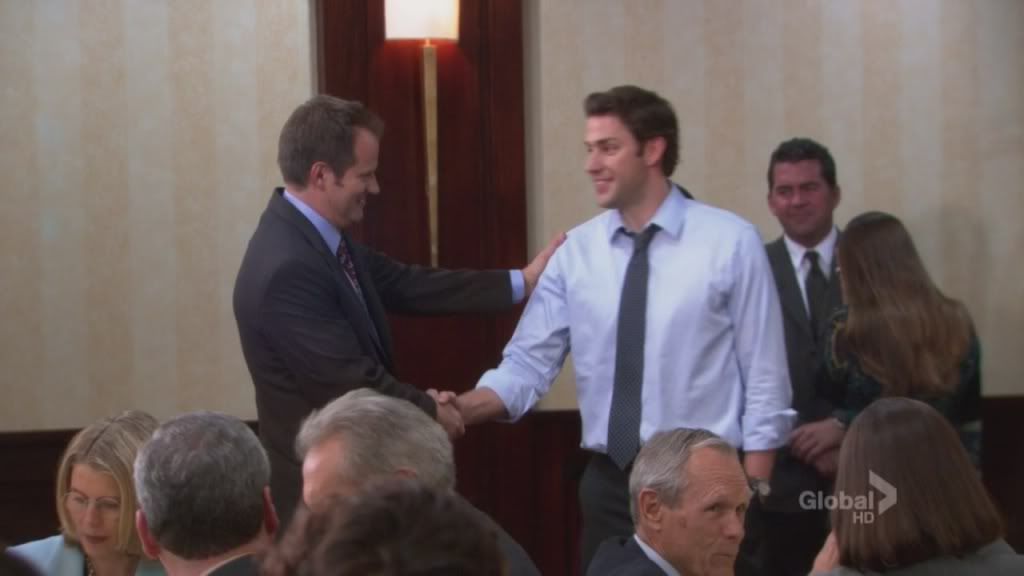 Well, who says he's not hitting on Jim also? I think The Senator has multiple interests. Like animals and multiple men.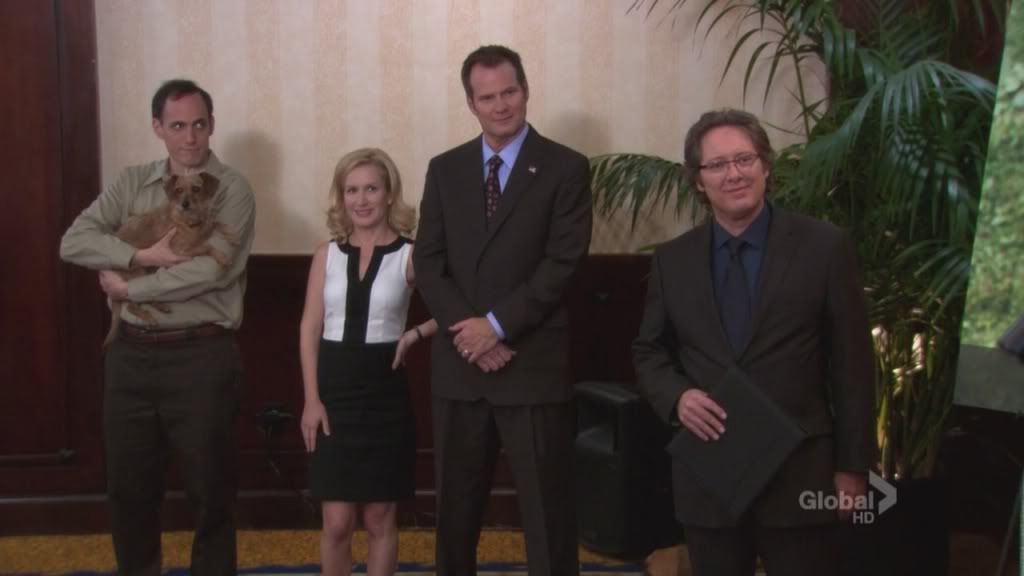 HAI the tallest man in the group.
He is so elegantly, yet awkwardly gorgeous and I just think I'd be in utter awe of his presence if I was standing next to him and just wouldn't even
breathe, OKAY? PHEW.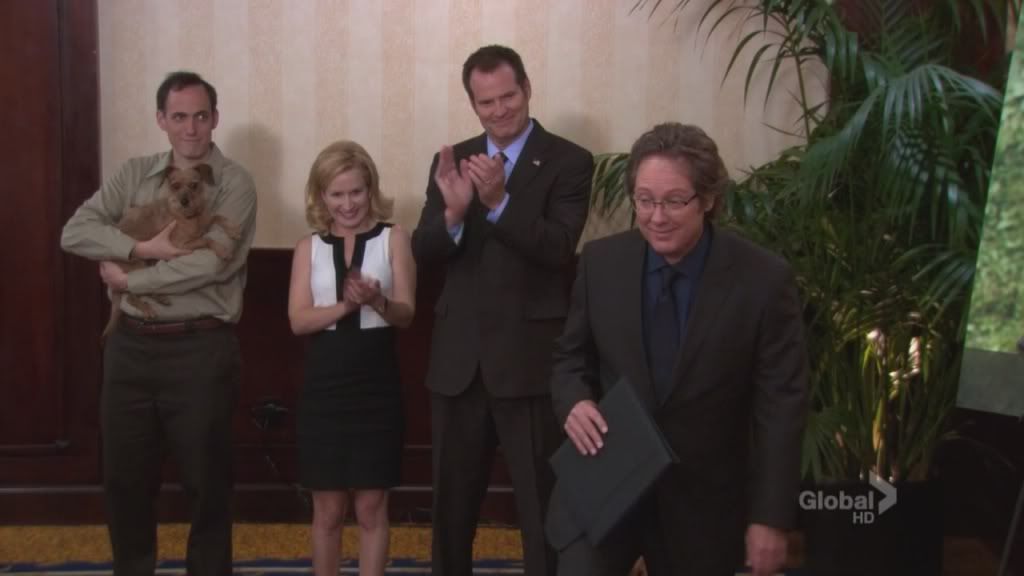 Even his clapping is sexy I don't even know.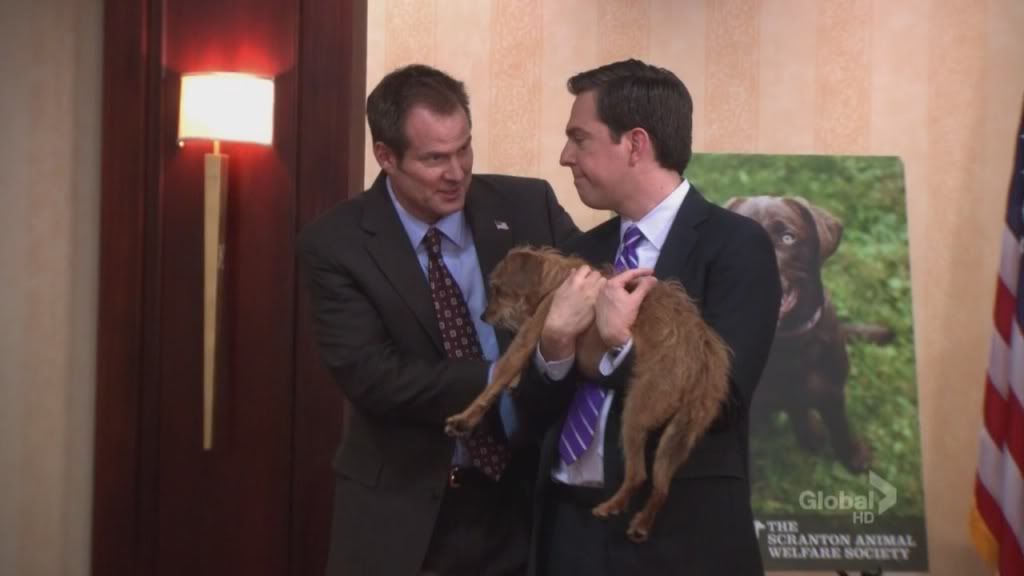 He interacted with so many characters in this episode, I'm impressed.
TUMMY SHOT ALERT. AND OMG THE BROKEN PINKY! :D :D :D *licks*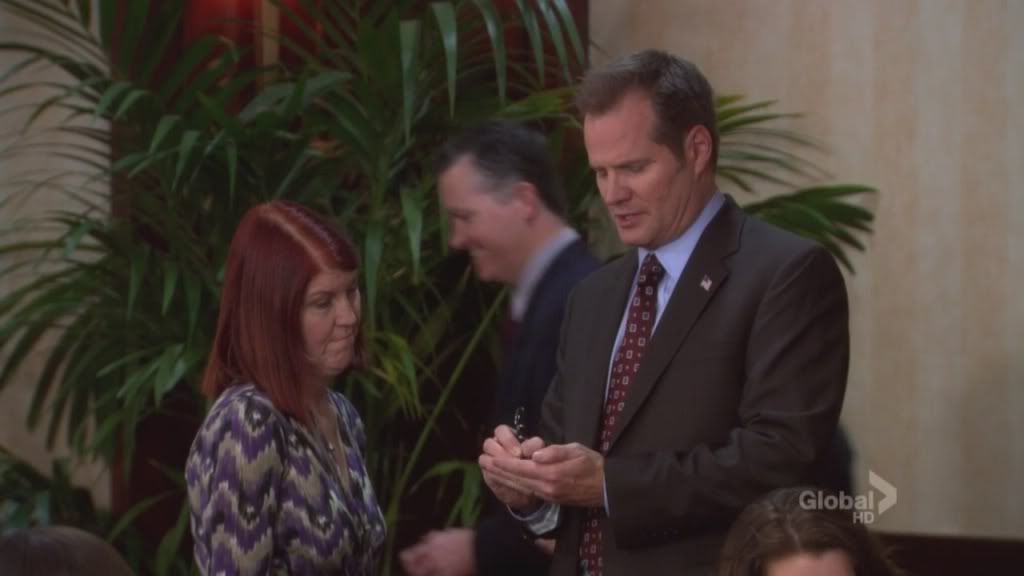 Who knew he'd look this sexy writing down his phone numbers? Well, I did...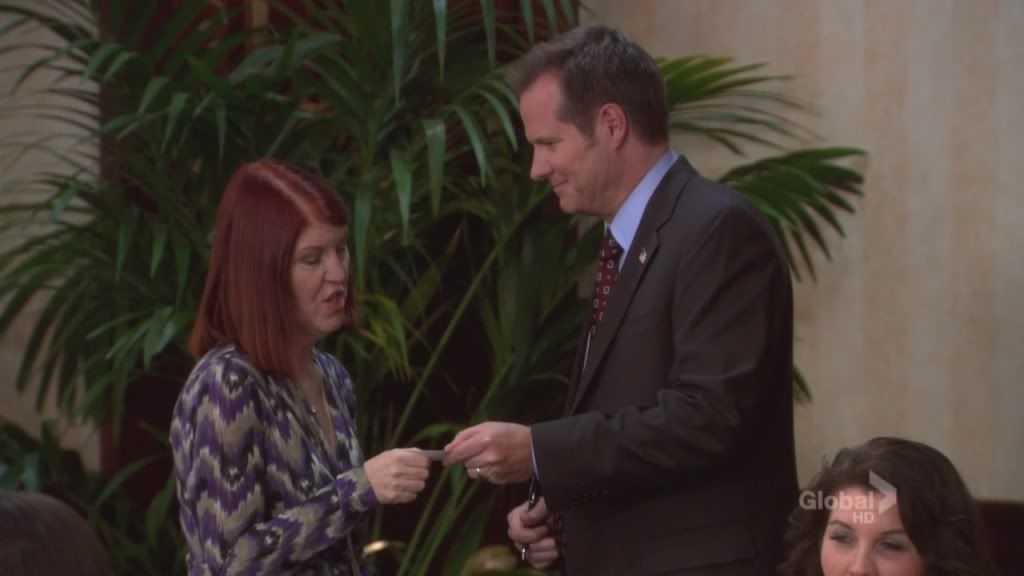 I would discuss things with him so hard.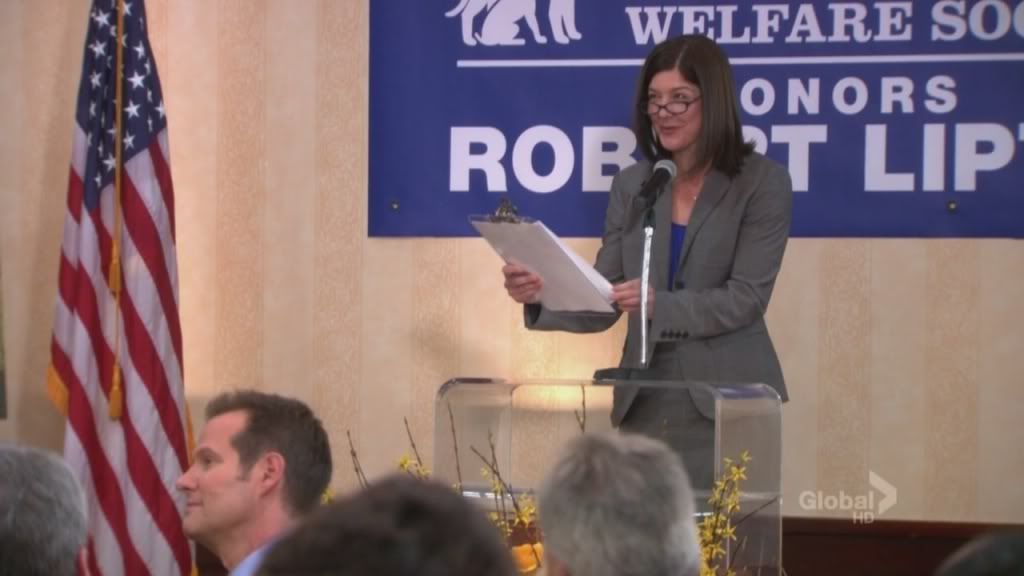 Amazing even from a distance...
Another tongue action but this time it's for.....Dwight? EW.
His facepalming: SEXY. No surprise there.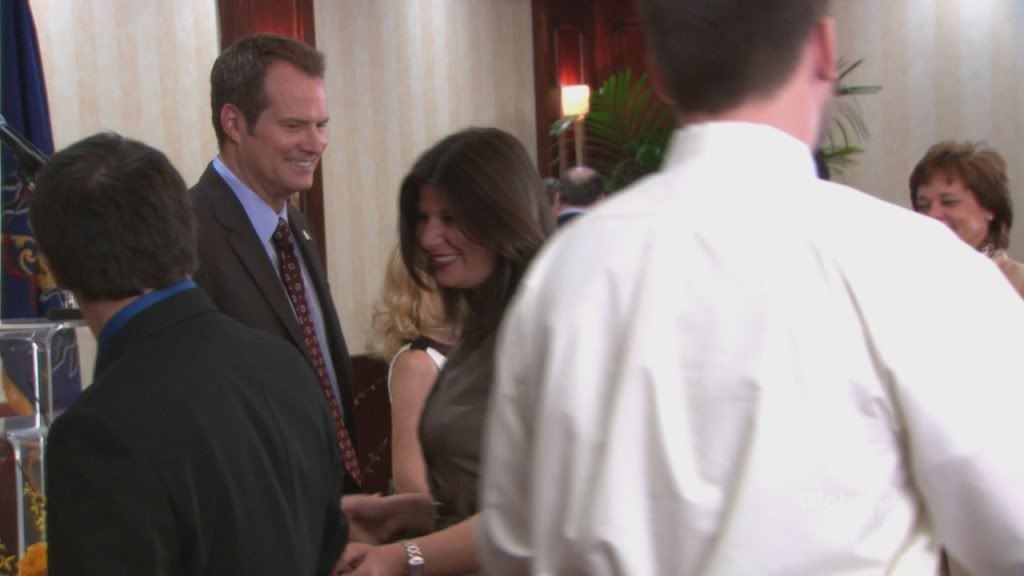 UNGHHHHHHH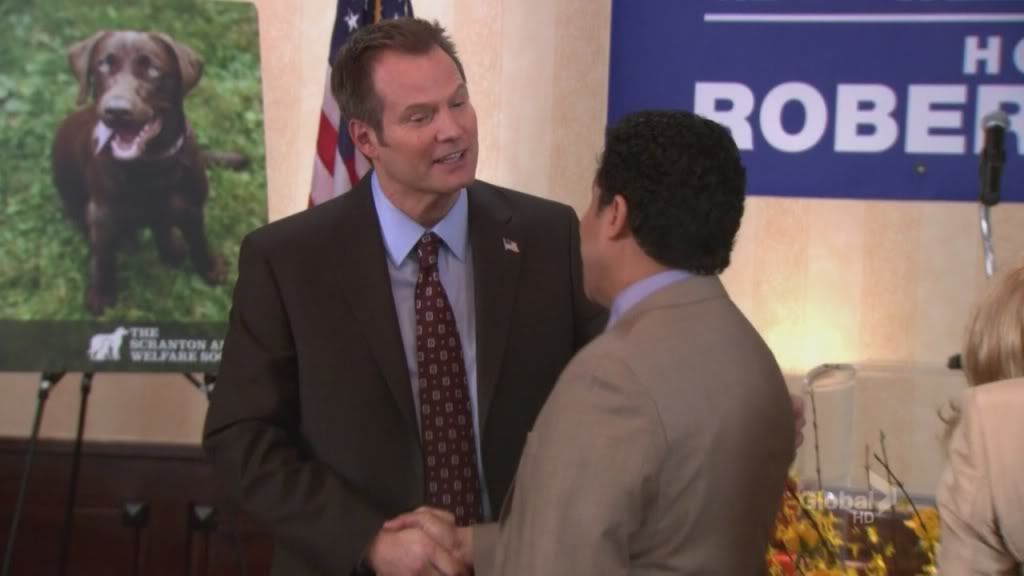 He wants to make sure Oscar will call him, because you know, dogs...
How can someone not call this face anyway?!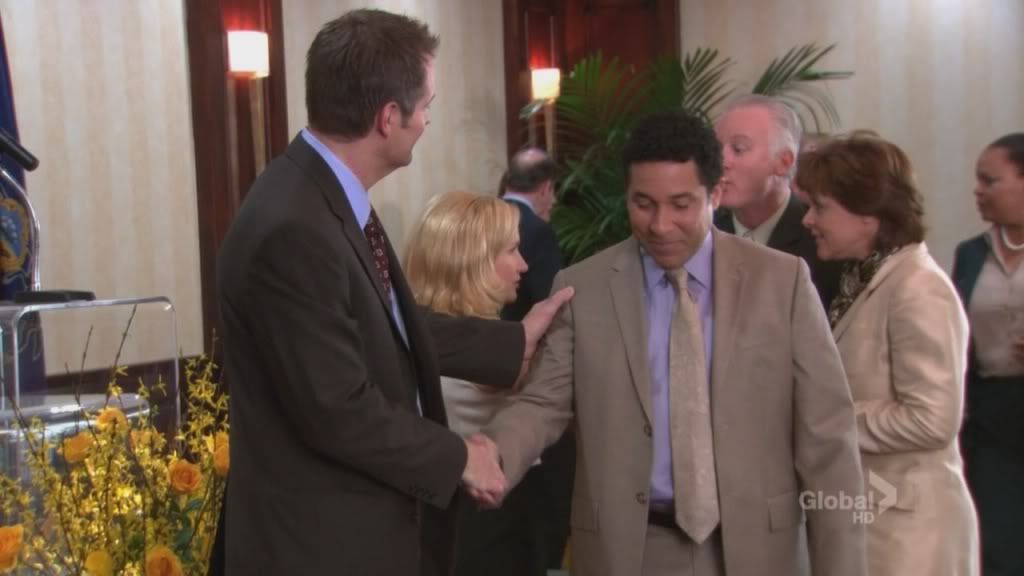 Okay, here we go...My favorite scene of this episode....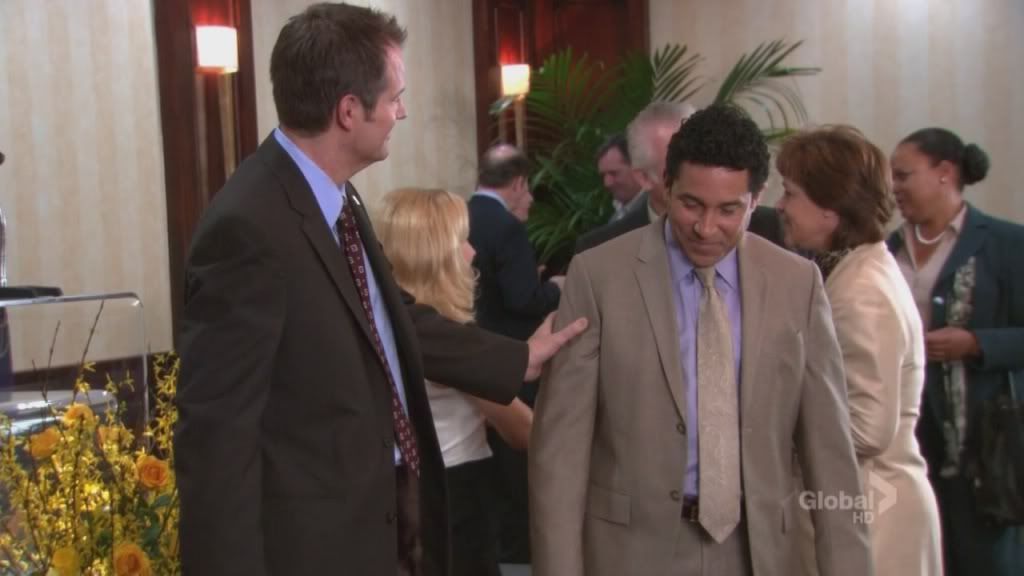 It's a friendly arm feel after a nice friendly hand shake....nothing more...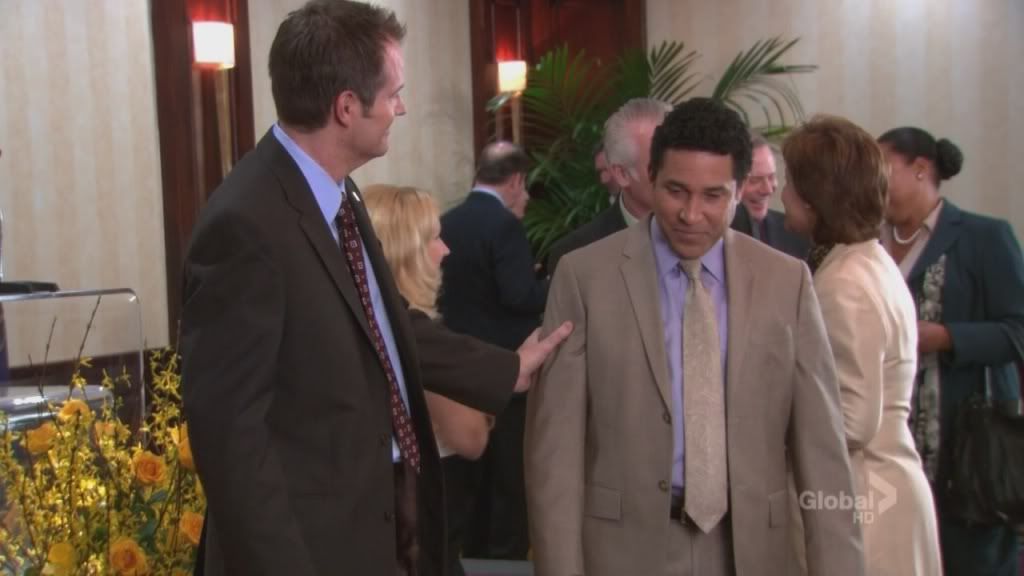 Are things getting awkward? Nah.....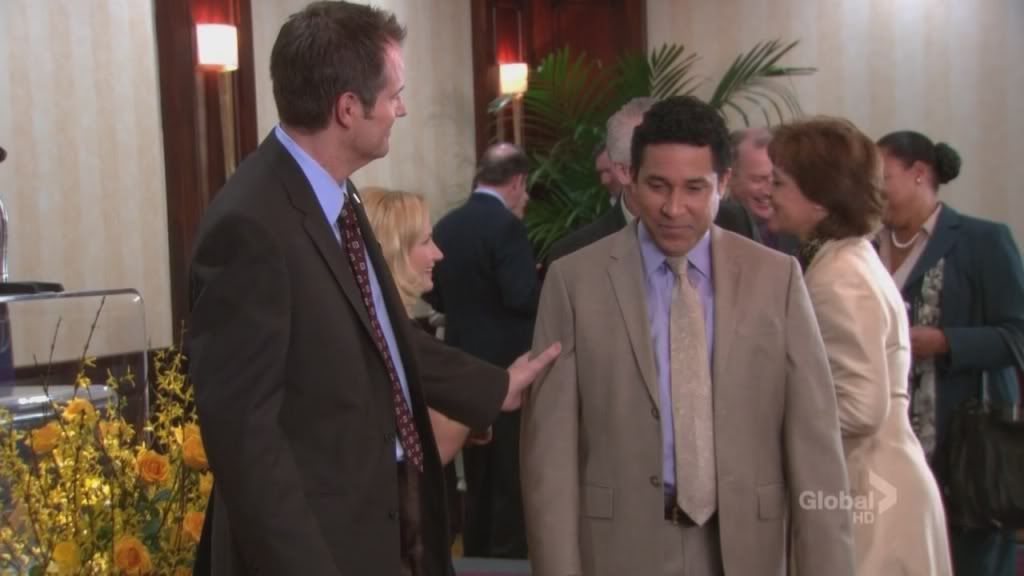 Well, Oscar doesn't seem to think so....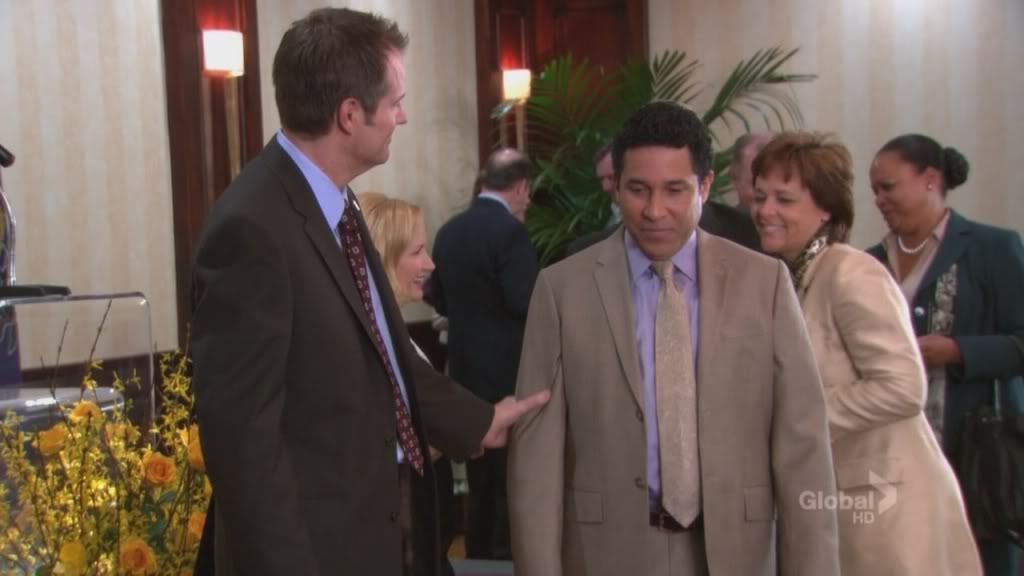 Because his hand goes down and down and......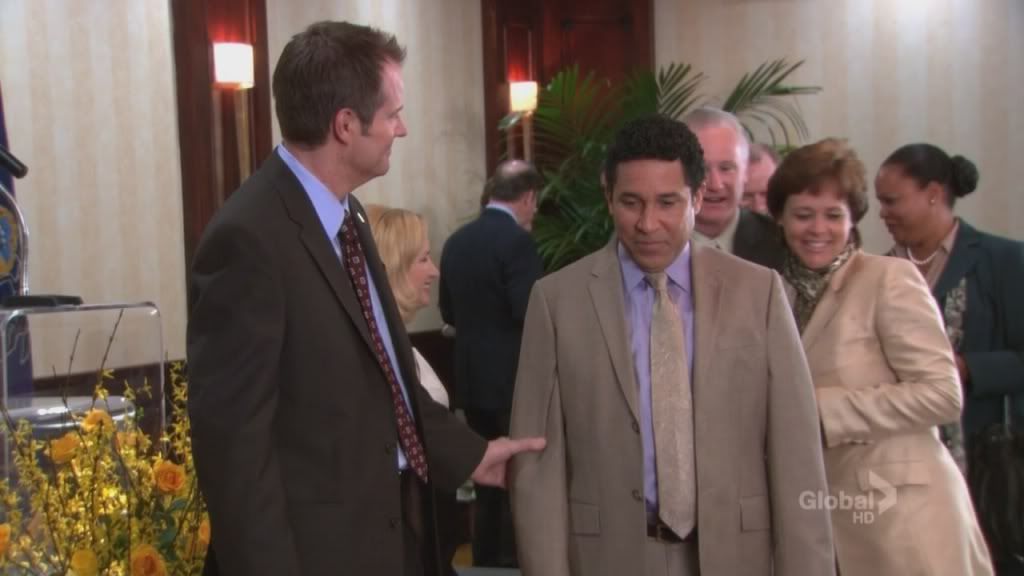 ....and down and down and.....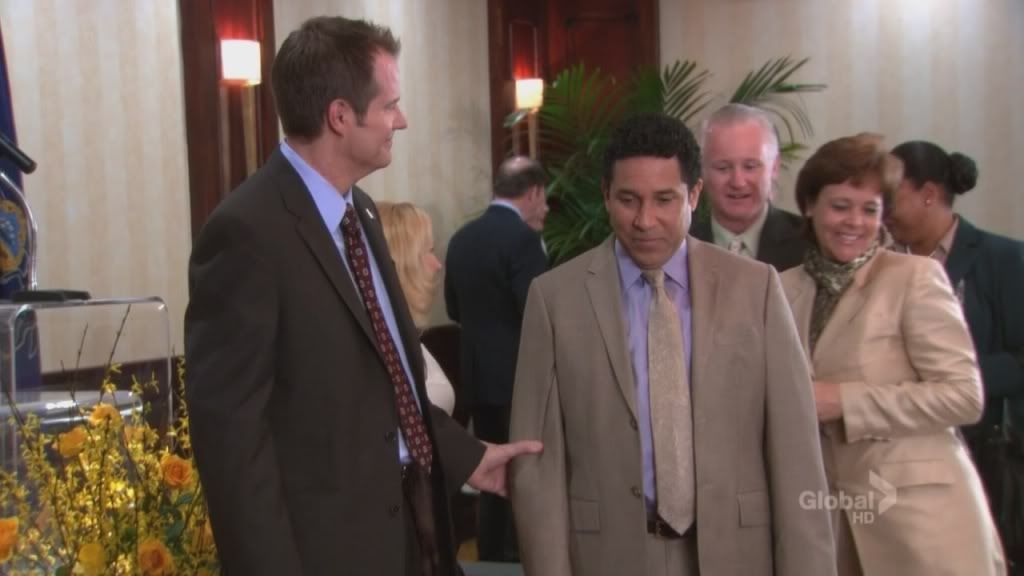 Plus, the horny look on his face doesn't help matters either....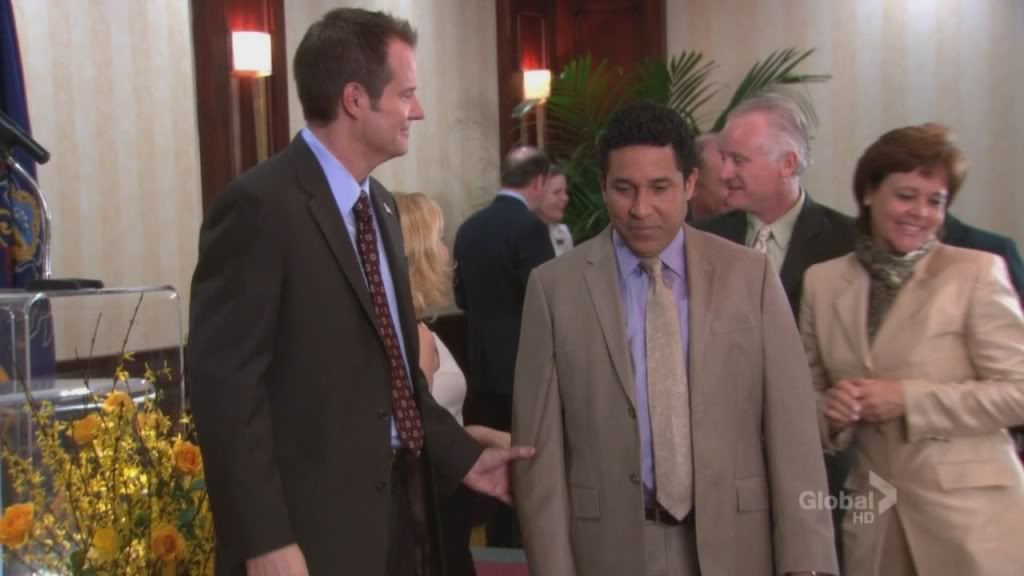 ...and down and down...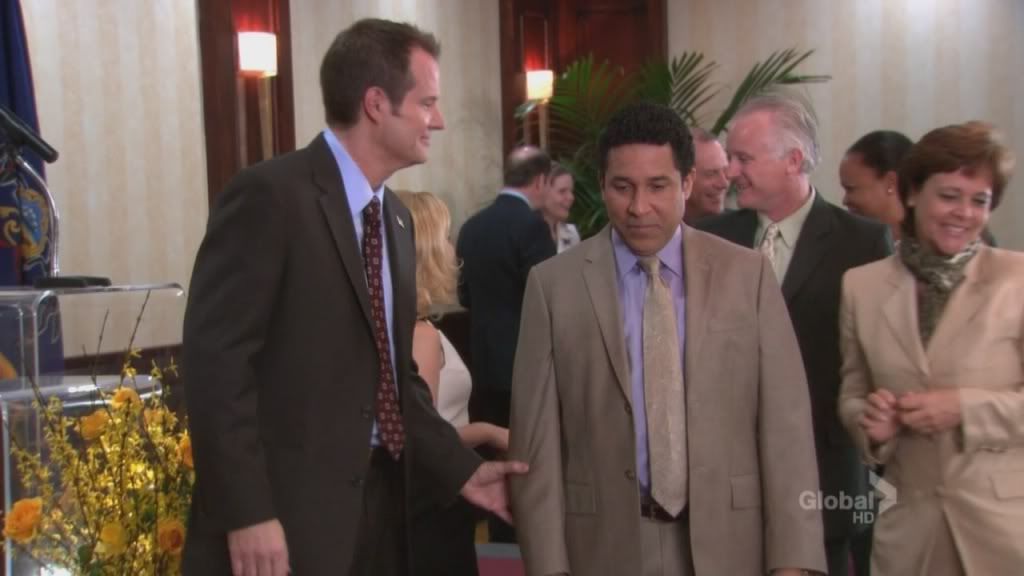 There he feels him GOOD. I mean his arm....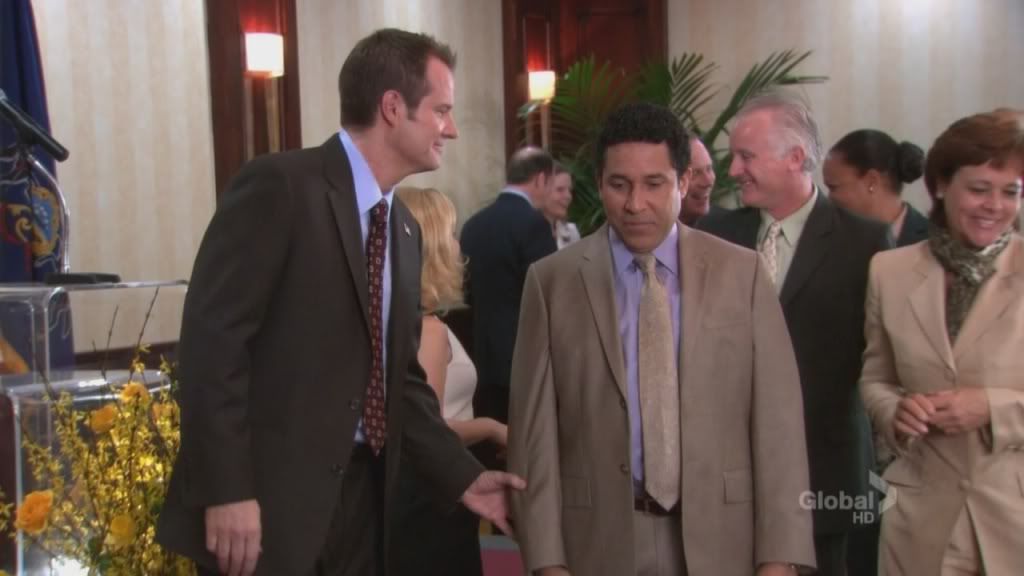 ...now it's really awkward...the verrry slow movement and the fact that his hands stays on his arm foreverrrr....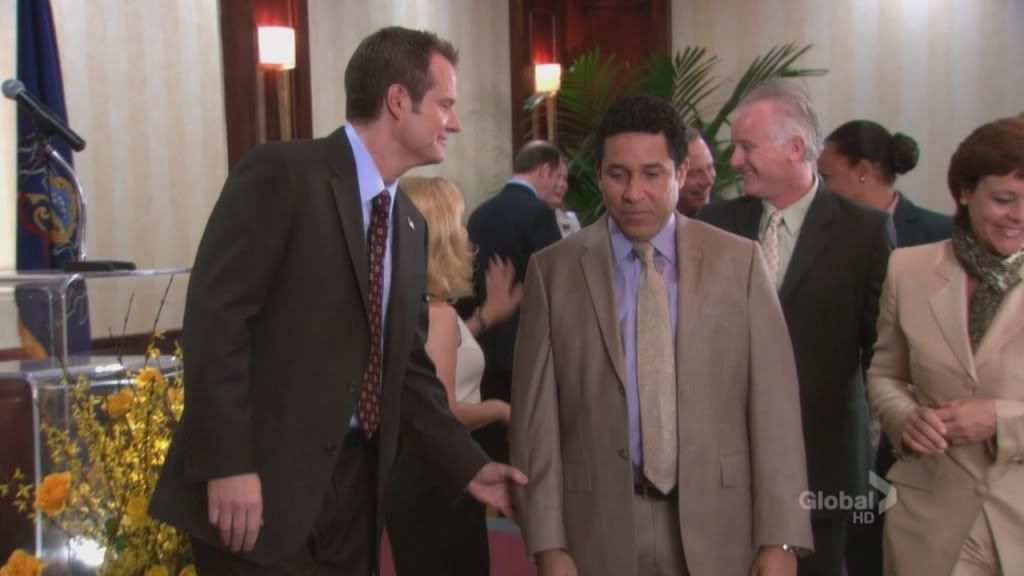 And there he bends his knees down a little to complete his move....PHEW. Is it hot in here? Also, his thumb ngaaaaaaa
I feel like he actually doesn't want to let him go...LUCKY OSCAR GODDAMMIT I WANT THAT TOO AAAAAAAAAAAARGH.
Current Mood:

accomplished