IT'S HERE
BUT FOR NON-US VIEWERS, IT'S HERE
(because I'm awesome)
ANOTHER LINK JUST IN CASE
EDIT:
A YouTube link finally!
Talking about awesome: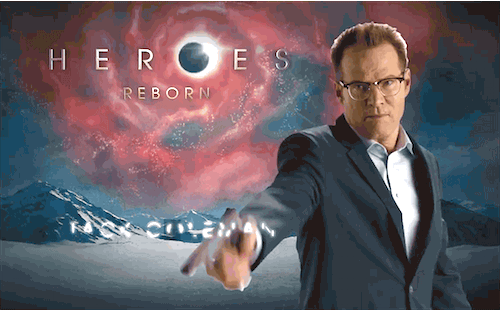 MELTIIING
(
LET"S PERV TOGETHER
Collapse
)
There is a new video: A Jack Coleman interview ( I think we saw the interview actually), but most importantly THERE ARE HRG SCENES IN THIS VIDEO BAAAAH
(
awesome
Collapse
)
LOOOOL this "feud" between Robbie Kay and Mr Coleman is so cute, it's making me happy.
(OMG I read it as "Angela From Hell" I SWEAR)
Source
I still think
this awesome, AWESOME HRG teaser
is very Bond-like, it reminds me of the Bond movie title sequences and Clairebear looks like a Bond girl silhouette OK???
Perverts....
But of course, I made it even more Bond-like:
(
BYE
Collapse
)
Not sorry BYE.
I need the September issue of People magazine. DAMMIT.
(
YAS
Collapse
)
THAT'S RIGHT.
What we know:
- HRG HAS "A LADY LOVE". ALERT ALERT
- I'd "savagely attack" HRG too.
- OMFG the hrgs he wore for the first promo were actually his glasses!!! They didn't have any hrgs, so they asked him: "Do you have a pair, 'cause we don't!"
- The pair he has have his actual prescription and he no longer needs to wear the horn rimmed contact lenses! ! OMG.
And the usual stuff we all like! Lots of hand action and some tongue YUM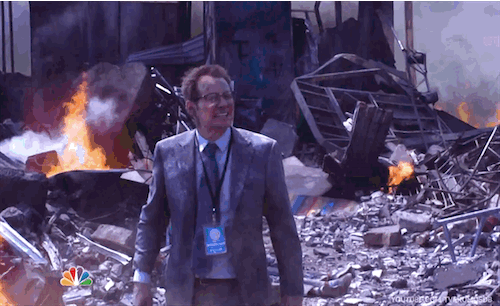 CLAAAAAAAAAIIIIIIIIREEEEEEEE
bear
!!!! D: D: D:
Aaaaaarghhhhhh they really killed her those bastards!!! So now we kinda know what happened! HRG was with Clairebear when the explosion exploded OMFG. THIS IS SO PAINFUL :(((( WHAT HAPPENED TO "SAVE THE CHEERLEADER, SAVE THE WORLD"???? POOR NOAH D: LET ME GIVE YOU LOTS OF HUGGLESSSSSSS! That thing was the heart of the original show! AND MINE.
But I'm still like:
OMG even the promo is named:
"BELIEVE IN HEROES"
This means something, right? RIIIIGHT????
There is also another promo:
"THEY ARE HERE TO SAVE US"
and it has this:
(
Is that a hospital?
Collapse
)
And another TCA interview YAY:
YAY for Heroes being the most pirated show ever! :D .............I mean OOOOOPS D: Also, so handsome 😍
And
Spoiler TV JUST released
this and other pics (like, terrorist Momo!!!!!):
(
Poor bb
Collapse
)
EDIT:
WOOOO YOU CAN WATCH IT HERE ON THE OFFICIAL FACEBOOK PAGE TOO
Aaaaahhhhhh leave him alone, you bastard!!!! D: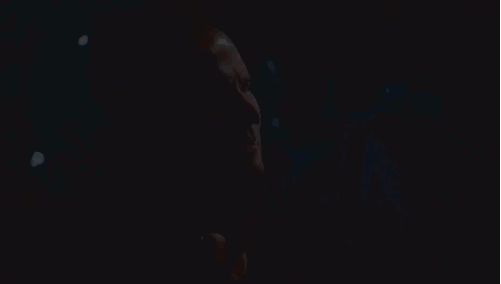 Lucky Quentin
And some hand porn:
(
yes
Collapse
)
And HERE's the TV Guide interview of Jack Coleman:
"There is a company, a corporation, a high-tech entity which purports to do good, but maybe doesn't," Coleman tells TVGuide.com. "And the thing that's so insidious about it is it's hard to know when you look at a company what they're doing, what they're up to, who they're in bed with, where they get their resources from. It's that kind of world where things are not as they appear, and it's a big powerful company."


"I would say [Noah's] mostly looking out for our heroes, but always leaves some wiggle room for some bad behavior," Coleman teases.
OMG I LIKE THAT HE'S STILL SOMEWHAT NAUGHTY.
Wooooo there is a new teaser and it has behind the scenes stuff in it! And a mini Jack Coleman interview! Yes, Daddy was right, dammit!
an entry
about it and as you probably remember, the 6th episode had this:
(
EXHIBIT A
Collapse
)
And then, I , ahem, found another source to get this prequel show and after I got it, I decided to screencap it thinking I would get better quality screencaps. As I was screencapping it, I thought: "Hey, I didn't realize he looked this hot in this scene" and I decided to check the first video I'd watched, and then I realized: "OMG these two scenes are different!"
(
EXHIBIT B
Collapse
)
WHAT A SEXY MYSTERY.
Watch the two versions of this scene in this video
HERE
EDIT: WHAT HE SAID ABOUT HIS SWEATERS. HAH!
So, I've watched Dark Matters when it was first released and I've even posted